DirectVet: Digital X-ray for Every Veterinarian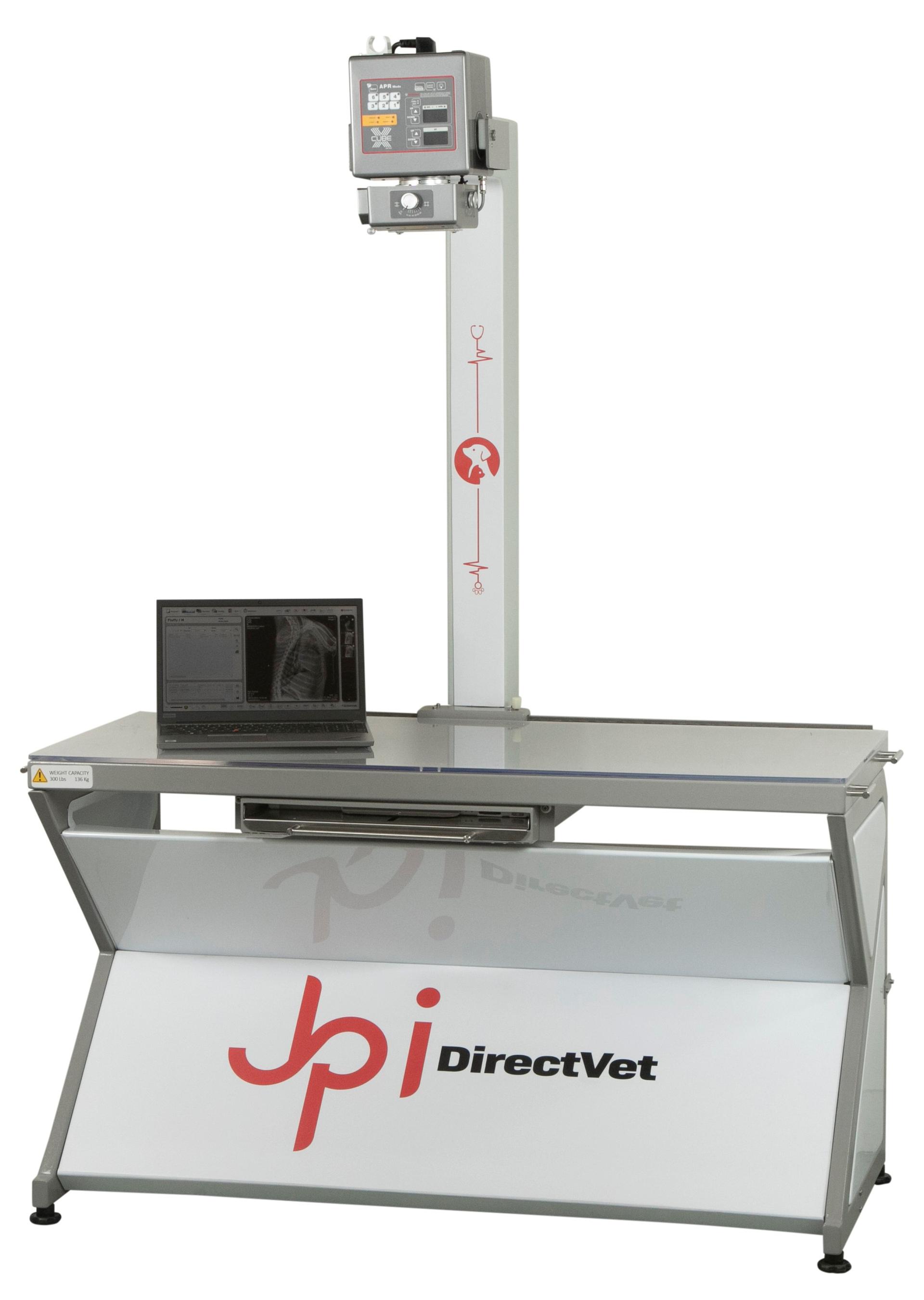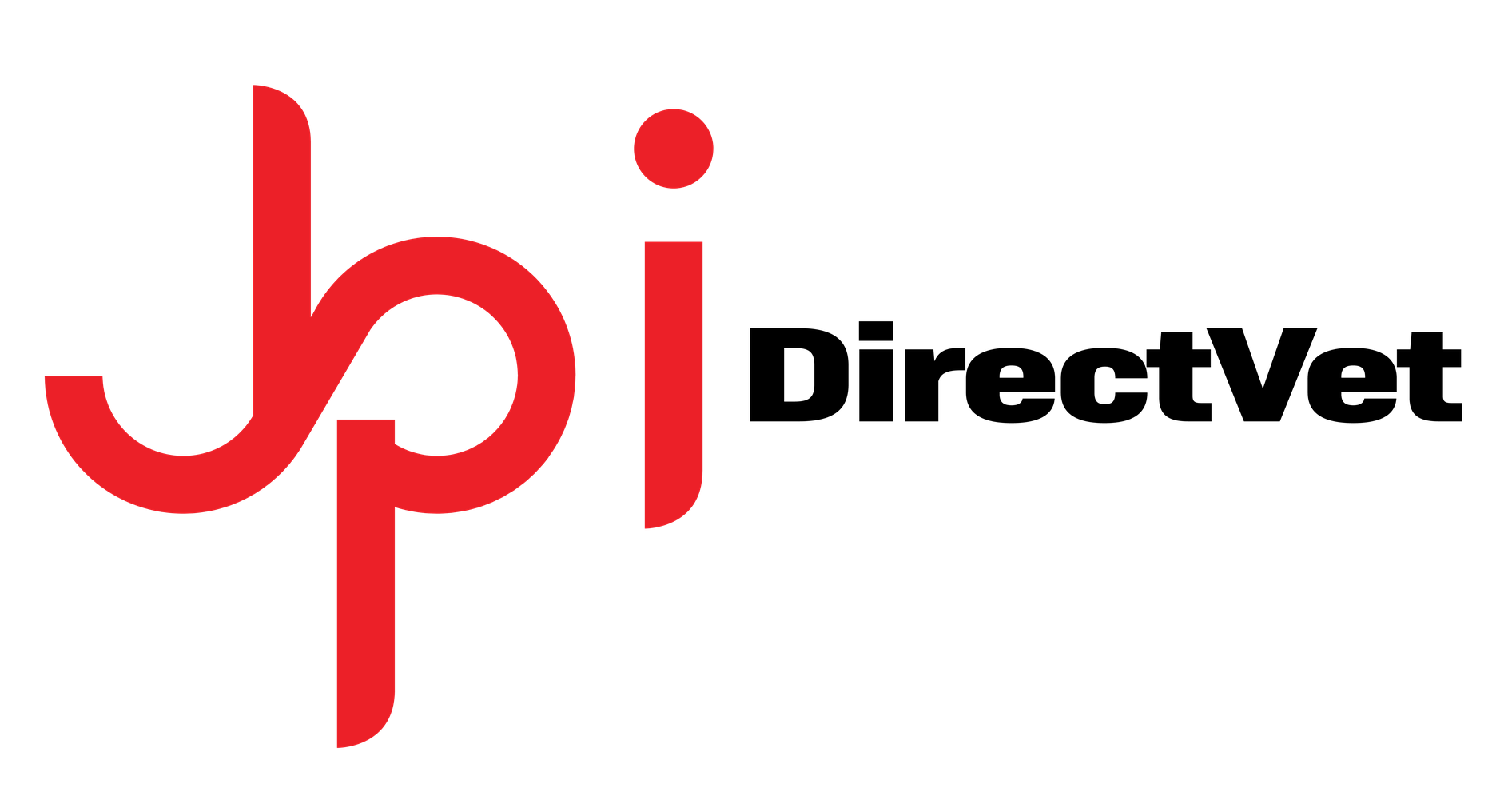 When you've been in diagnostic imaging for 40 years, you've not only experienced many changes in the marketplace, but have also learned to adapt to best serve the needs of your customers. As an image quality expert, we strive to provide our customers with the most innovative, highest quality products that will help them succeed and achieve their goals.
Advancements in technology combined with JPI ingenuity has given veterinarians the opportunity to have their own DirectVet–a compact, 110-V digital X-ray system that's powerful and comprehensive enough to replace systems that require high voltage.
Technological evolution is absolutely essential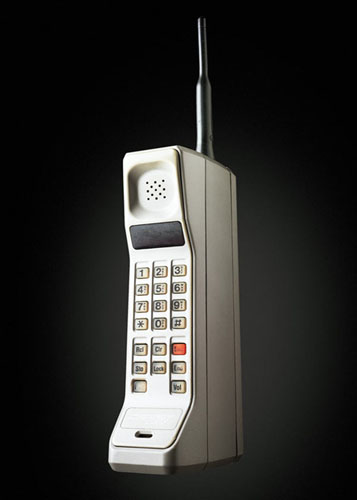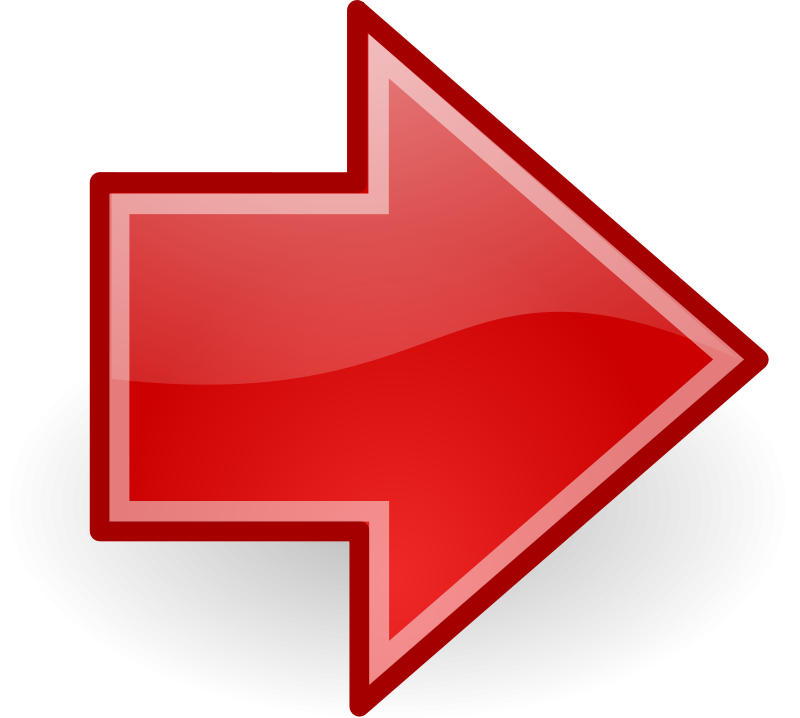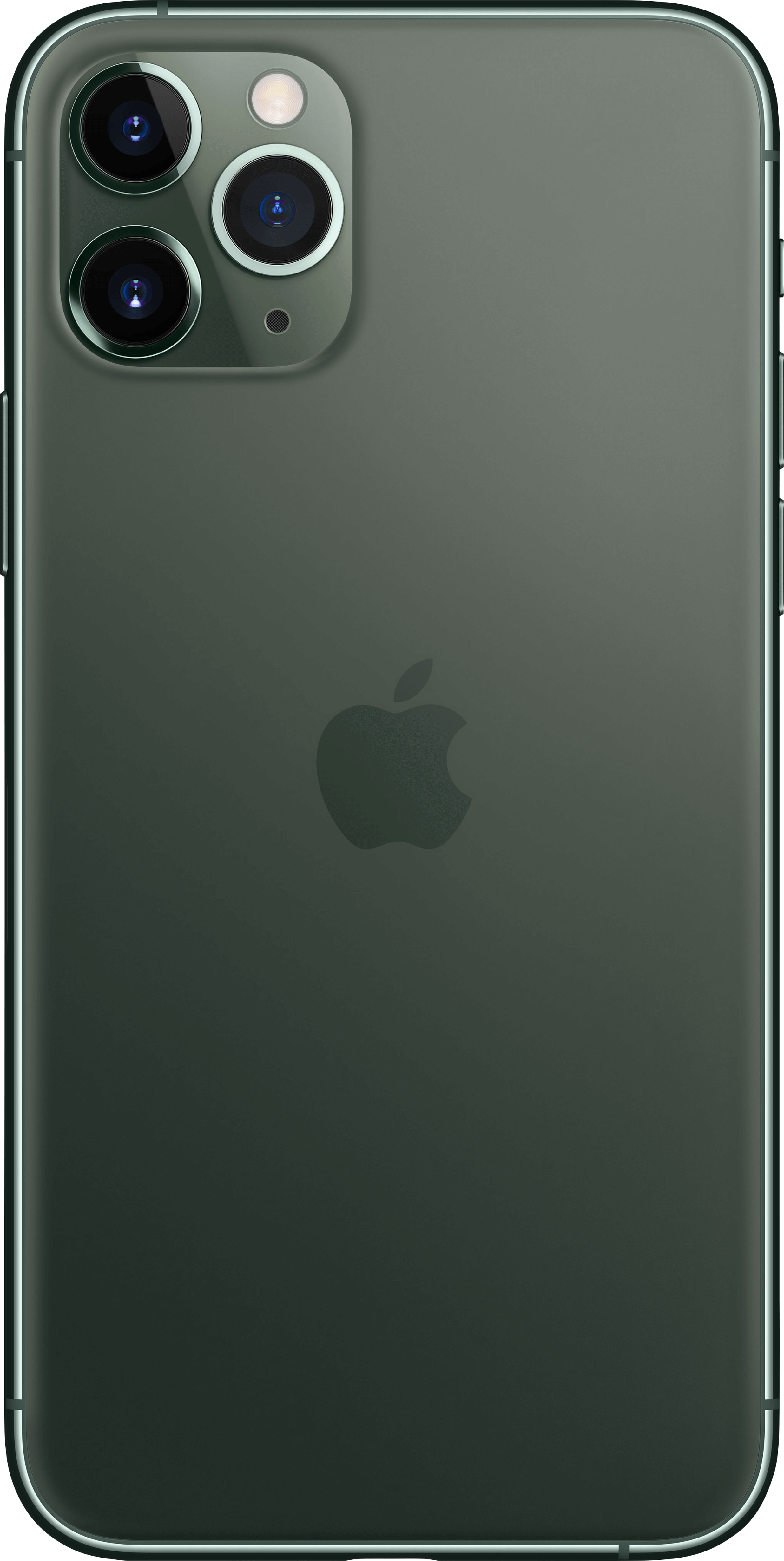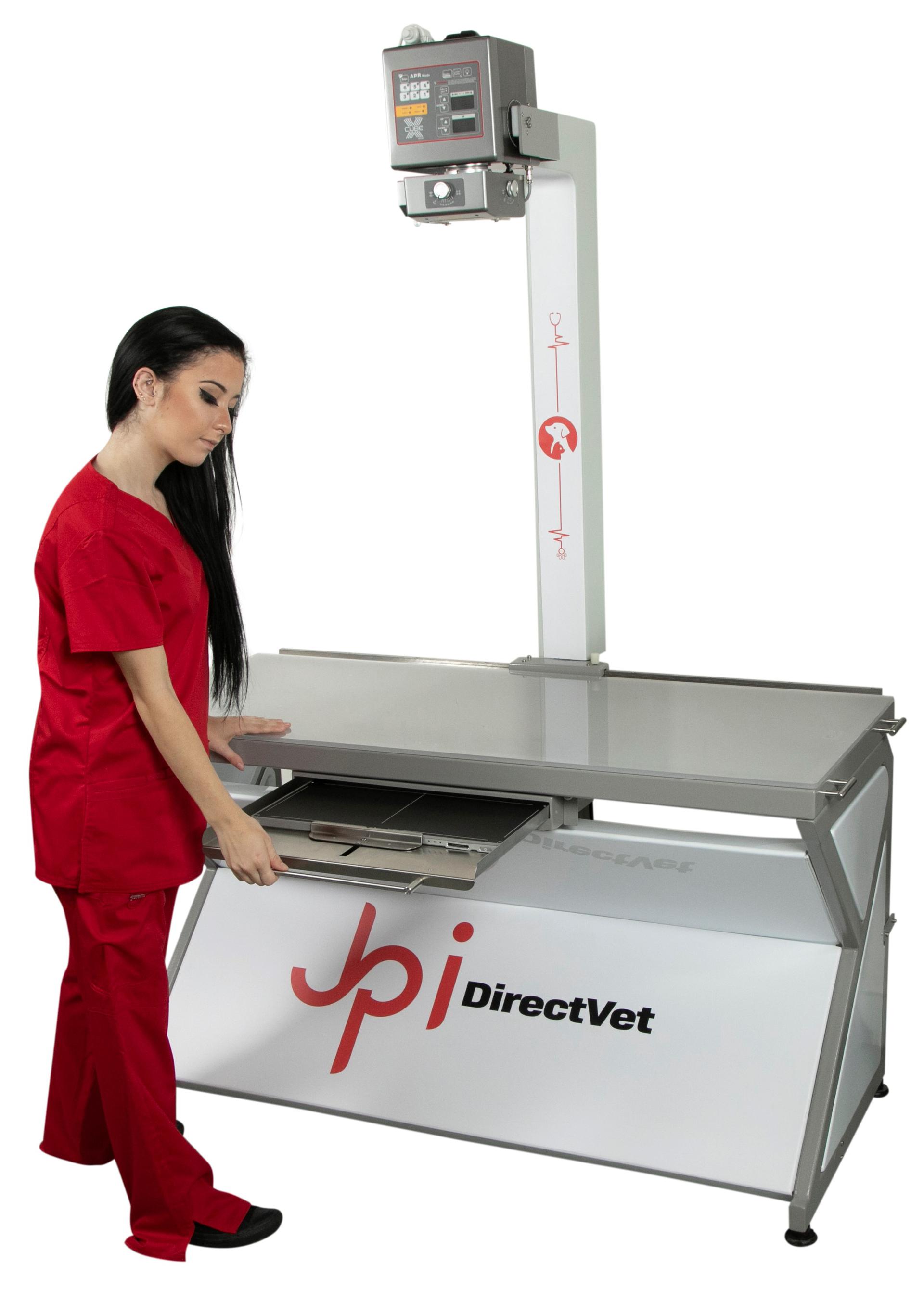 The need for a large X-ray system that requires high voltage is a thing of the past. DirectVet is capable of 120 kVp and is powerful enough for all companion animal applications. 

DirectVet makes digital X-ray more accessible. This system is ideal for a new practice and existing practices looking to upgrade. In addition to being an easy, convenient fit for a range of spaces, this digital X-ray system allows you to hit the ground running without any special preparations, power supply modifications, or construction.

Top-of-the-line Image Processing Combined with Advanced Functionality
Send DICOM or JPEG images to your existing practice management software.

Email images to Customer or colleagues for review.

User-friendly interface

X-ray generator and detector move together allowing for quicker exams

Heavy duty table holds over 300lbs 

Get phenomenal image quality and reliability with numerous JPI advantages such as:
Enhanced image processing engine, provide superior image quality

Calibration before shipment

Software designed and supported by ExamVue

Cesium Iodide (CsI) detector technology generates quality images with high-precision for low-error diagnosis

Unmatched warranty program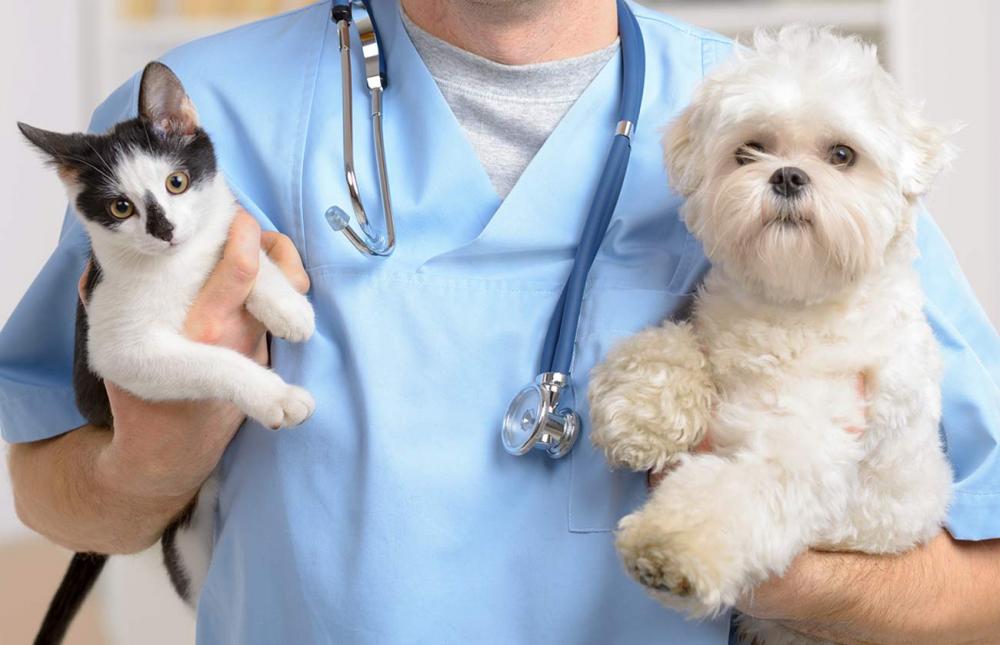 Additionally, DirectVet provides veterinary practices with quick setup, exceptional image acquisition and image quality, and the ability to send images to a central PACS for further analysis. DirectVet also includes:
Vertebral Heart Score

Post-image processing for each body part

Imaging and annotation functions, like image magnification, rotation, cropping, etc.

Importing/exporting capability, Image comparisons, Multi-view

Smart Window Level

Modality Worklist Generator

Emergency Mode

Side-by-side image comparison
For more information on DirectVet, please email us or call (516) 513-1330 ext.3 to speak with an Account Manager today.
Contact Us
Technical Support: (516) 513-1330 ext. 2 | Sales: (516) 513-1330 ext. 3