Do DR Systems Need Anti-Scatter Grids?
Digital X-ray detectors need a grid just as much as a film-based system. In fact, using an appropriate anti-scatter grid, your customers can get more out of their DR system.

The purpose of a grid is to remove randomly scattered X-rays that occurs whenever X-Rays travel through a body part that is 10 cm or thicker. The physics of this do not change because the transition has been made from film to digital. Software processing can attempt to guess where the scatter could be (so called "virtual grids"), and DR panels can artificially increase contrast through image processing. Neither, however, can remove the actual effect of the scattered radiation.
DR panels can certainly be used in some applications, such as small animal veterinary, or human extremities—without a grid. But these are the same applications you would not have needed a grid with film either, and for the same reason. The amount of scatter in any image increases as the width of body being passed through increases, just as the amount of actually useful X-rays decreases. Only a physical grid can filter out scattered X-rays and improve the image-to-noise ratio to produce a great image instead of an indistinct blur.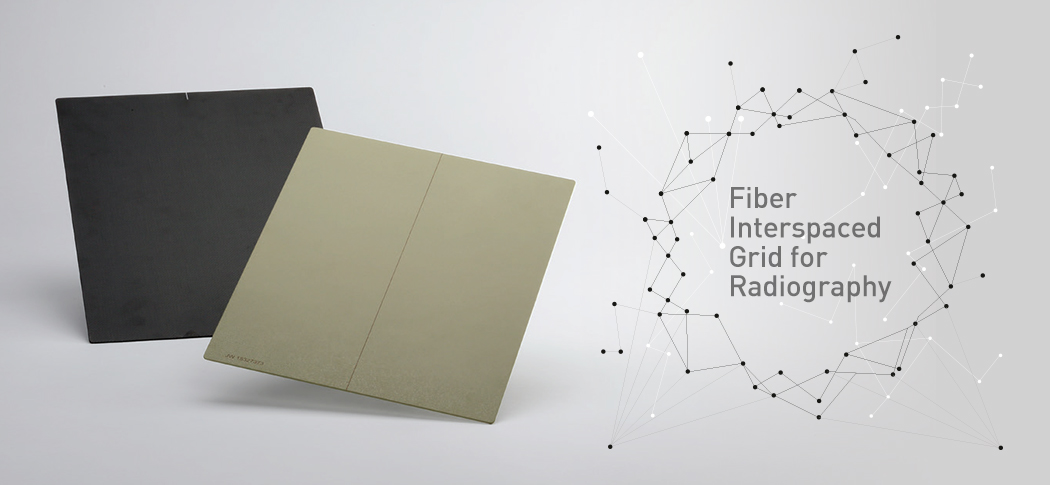 Enjoy. Follow, Like, and Share.