DynaVue Case Study: Stable Femoral Neck Fracture
JPI is pleased to share a minimally-invasive surgery performed using our DynaVue 2-in-1 total imaging system, which combines digital X-ray and fluoroscopy. This procedure was performed at Clínica Veterinaria Vet-Co, which is located in Juventino Rosas, Guanajuato in Mexico. This veterinary clinic is doing excellent orthopedic work and getting great use out of their DynaVue.
There in Mexico, this particular case presented as a stable femoral neck fracture with indicated treatment of surgical stabilization. DynaVue's fluoroscopy capabilities were utilized to perform this stabilization, which required pinning with three parallel cannulated screws.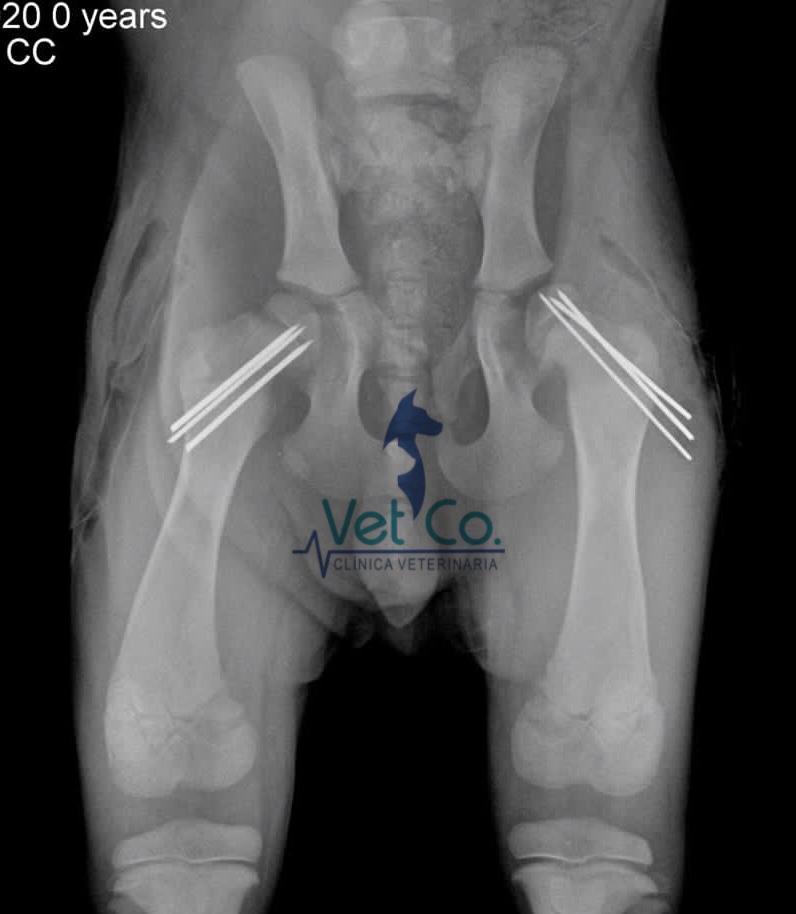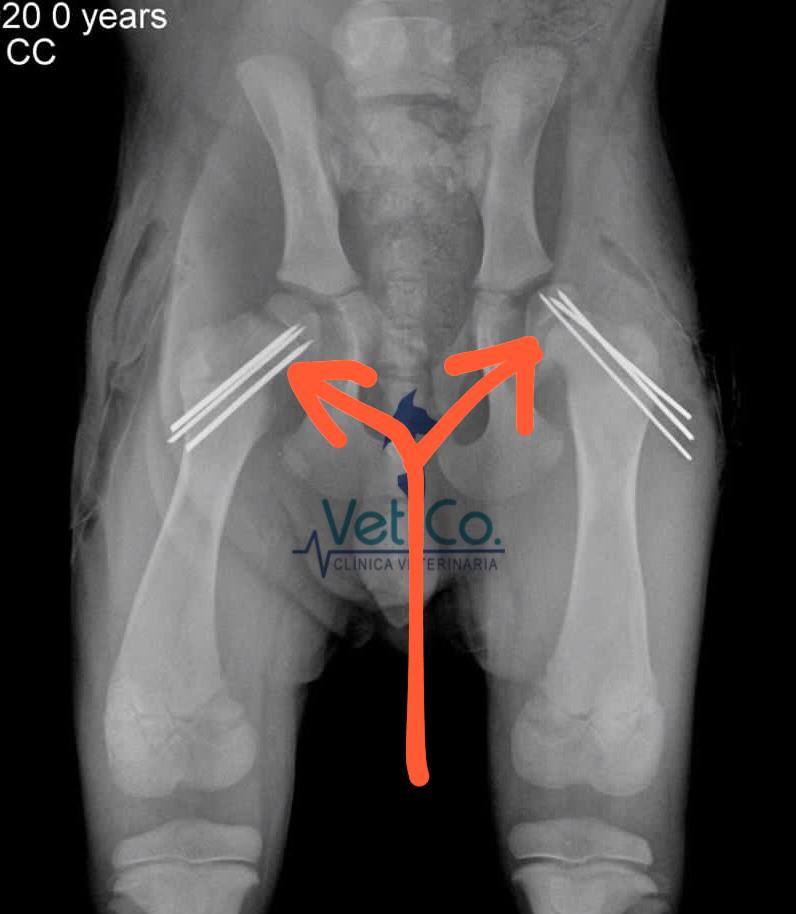 Thanks to the availability of DynaVue's fluoroscopy at the push of button, veterinarians can perform minimally invasive surgeries and many other revenue-producing procedures at a range of veterinary practice types across the globe.
To learn more about the DynaVue and JPI's other veterinary imaging solutions, please visit www.jpihealthcare.com or feel free to call (516) 513-1330 ext. 3 to speak with a knowledgeable Account Manager today.
Enjoy. Follow, Like, and Share.