DynaVue: Easy-to-use 2-in-1 Digital X-ray System
DynaVue from JPI is an easy-to-use 2-in-1 digital radiography system designed for great X-ray images of companion animals. In development of DynaVue, our team worked side-by-side with veterinarians to optimize the system and streamline essential processes. DynaVue is also powered by ExamVue software, which was developed specifically with veterinarians and their workflow in mind.
See our ExamVue DR page for all the software details

Email images to customers or send by DICOM to colleagues for evaluation
Superior Digital Imaging and Increased Practice Efficiency
4-way floating tabletop for X-ray positioning with minimal disturbance to subject

Easy-to-use operating console with large touchscreen installed on tube stand

High sensitivity Cesium Iodide (CsI) detector technology

Low dose, high frequency generator and remote capture feature

Compact unit with movable casters for convenient positioning throughout your facility

220V, 15A power requirements for easy installation in any location.
Added Value of Fluoroscopy
You may not be utilizing fluoroscopy in your practice now, but there are plenty of reasons to expand your horizons. Improve your service and generate revenue performing procedures you couldn't do in the past. With the push of a button, this space-saving system can go from digital X-ray to fluoroscopy mode mid-exam, without any adjustment to the animal. Applications beyond digital X-ray are plentiful with DynaVue's added value fluoroscopy capabilities. Some of these procedures include:
Minimally invasive fracture repair

Intraluminal stenting for tracheal collapse treatment

Treating urethral and colonic obstructive disease

Vascular procedures

Orthopedic procedures

Contrast studies of the gastrointestinal tract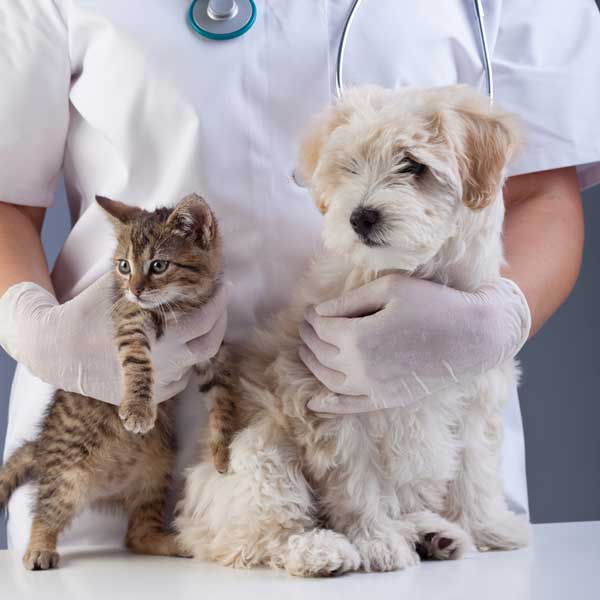 Best Warranty & Lowest Cost of Ownership
JPI offers the industry's best coverage program and lowest cost of ownership. Our complete DynaVue system includes detector, computer, touchscreen monitor, 4-way floating table, and generator, and is powered by ExamVue software, which was developed in-house and is supported in the U.S.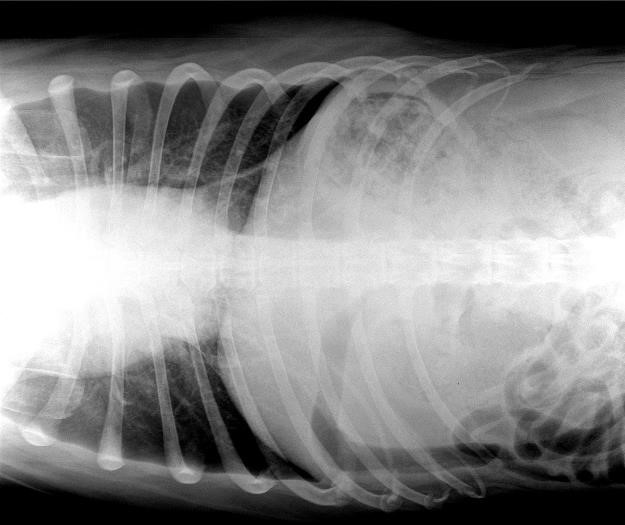 ExamVue software includes but is not limited to:
Modality Worklist Generator

DICOM cine-loop display (with Previous, Pause, Play, and image slider bar) to view Fluoroscopy video inside your radiography studies.

Imaging and annotation tools (Vertebral Heart Score, Norberg Angle, Auto-cropping, Zoom, Pan, Crop, Rotation, Angle, Label, Text)

Powerful user features include: Image Import/Export, Image Comparison, Multi-view, Image Expansion, Full Screen, Reject/Accept, Image Capture
For more information on DynaVue, please reach out to us by email at sales@jpihealthcare.com or call (516) 513-1330 ext. 3 today.