ExamVue Mammography Retrofit Solutions (MRS) for Latin America | JPI Healthcare RSNA Booth #3004
JPI is Exhibiting at RSNA 2019 | Booth #3004
JPI Healthcare Solutions will be exhibiting at RSNA 2019 Booth #3004. This year, JPI is proudly showcasing one of our latest products, ExamVue MRS (Mammography Retrofit Solution), which is available for sale in Latin America.
ExamVue MRS is the world's first wireless detector intended for use in mammography. A digital upgrade with JPI's easy-to-use retrofit detector provides a new lease on life for analog mammography systems.
JPI and our partner have conducted numerous demos in Latin America where our digital mammography solution, ExamVue MRS, outperformed CR technology over and over again. We believe our product's superior post-processing clearly produces better quality diagnostic images.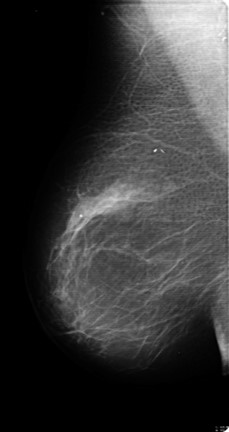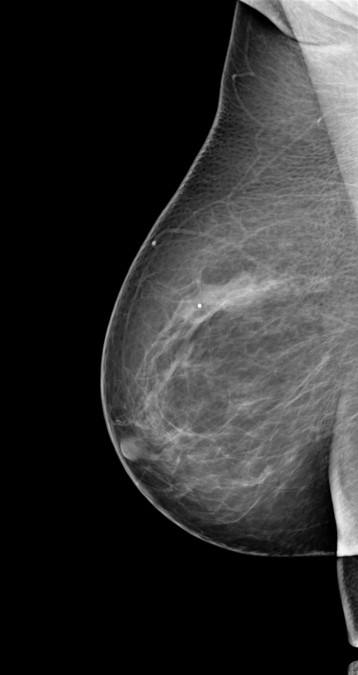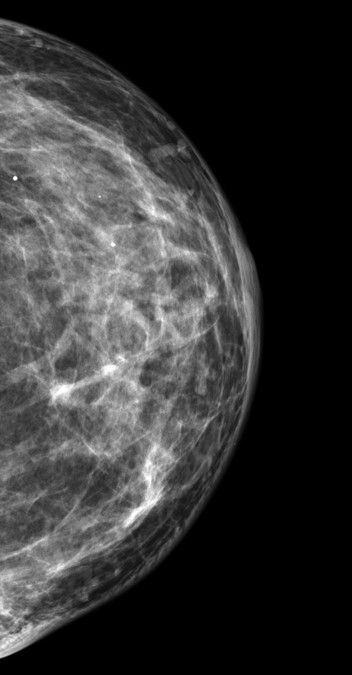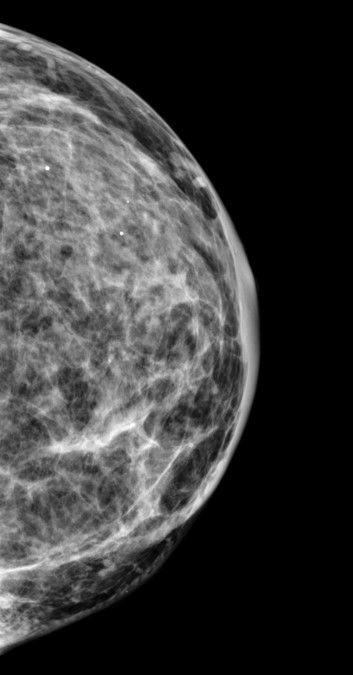 Visit JPI at Booth #3004 to see ExamVue MRS first-hand. For more information, please email us or contact John Sanchez, our Account Manager for South America, at (516) 587-6573 today.

Enjoy. Follow, Like, and Share.