ExamVue Flat Panel Detectors from JPI
Upgrade to digital X-ray with JPI today.
JPI Healthcare Solutions works with manufacturers around the world to bring cost-effective digital X-ray solutions to distributors and end users alike. Our flat panel detectors are no exception to this rule. JPI's flat panel detector partner excels in developing and manufacturing high-performance Cesium Iodide (CsI) detectors, and offers a complete line of fixed, portable, and wireless solutions. 
These CsI plates aren't purchased from another party and glued in like other suppliers do. Rather, our detectors contain CsI which has been grown directly on the flat panel substrate. This patented direct-deposit technology results in outstanding efficiency from X-ray to visible photon, excellent spatial resolution, and stability. 
With JPI, you can be confident that your unique diagnostic imaging needs will be taken care of. JPI offers flat panel detectors for digital X-ray upgrades in a handful of sizes and configurations.
10" x 12" Wireless

14" x 17" Wireless

14" x 17" Tethered

17" x 17" Tethered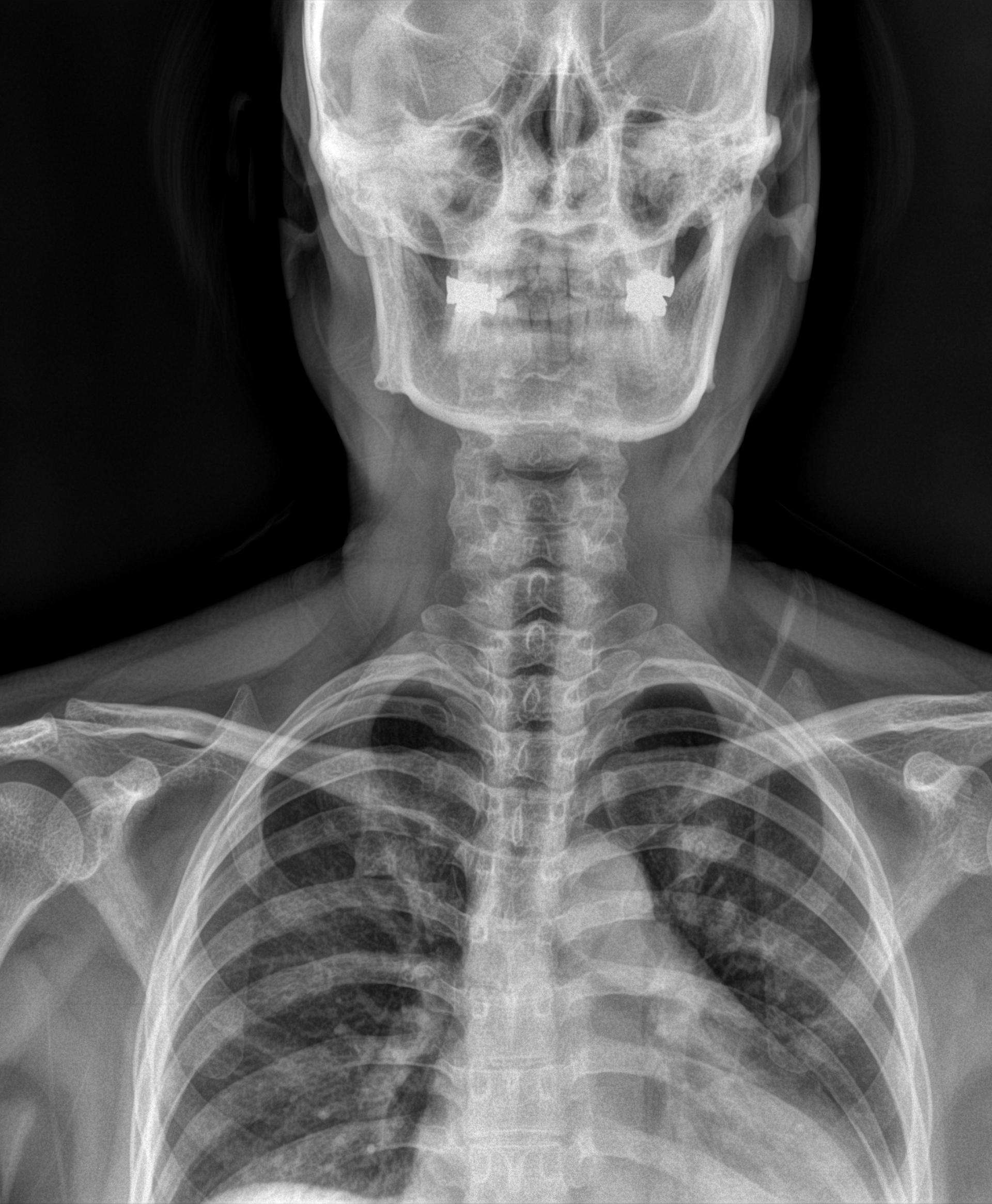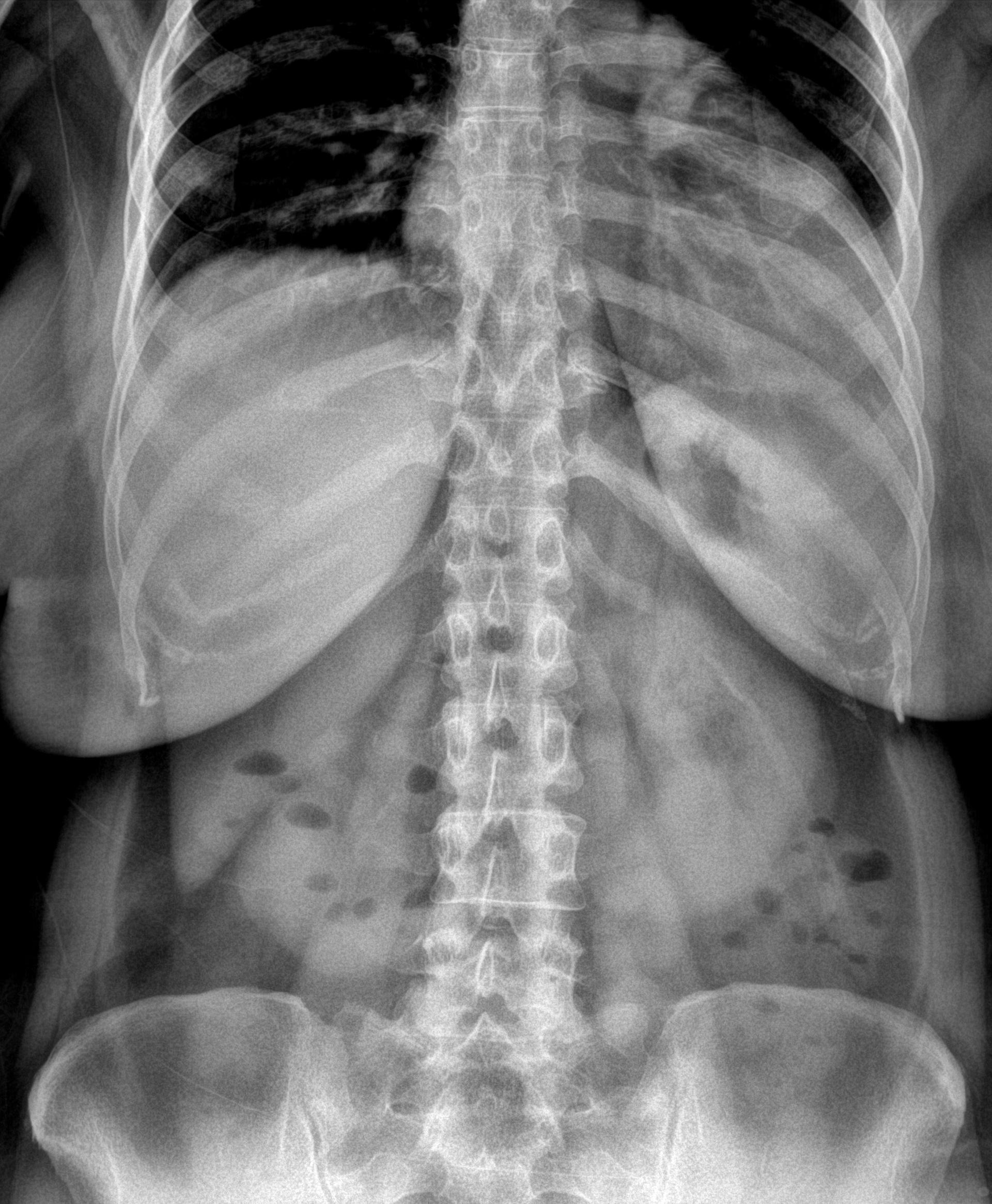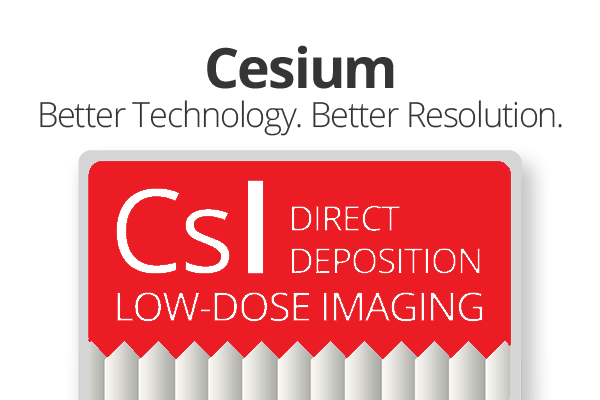 Benefits of CsI Direct Deposit Technology
Exceptional resolution 

Best Quantum Efficiency (QE) and Detective Quantum Efficiency (DQE)

Reliable, long-term performance

Enduring stability and ambient capability

Extraordinary dynamic range and ultra low noise
Powered by ExamVue DR Image Acquisition Software
ExamVue DR Image Acquisition Software is JPI-designed software for the acquisition, processing, and viewing of digitally acquired images. What's more, ExamVue DR software comes complete with functions most competitors charge extra for options, including DICOM Modality Worklist and Image Stitching.
JPI's ExamVue DR is an intuitive, easy-to-learn software that offers a variety of features:
Processing Parameter Settings: Pediatric, Small, Medium, Large Adult, Edge Enhancement, Histogram, Contrast, Latitude

Image Acquisition & Review QC: Flip, Rotate, Zoom, Pan, Window/Level, Magnifying Glass, Crop, Annotations, Line Measurement, Angle Measurement, Free Text, Arrow, Cobb's Angle Measurement, Norberg Angle

Allows for secondary/dual monitor display

Emergency Mode: Allows exam to be conducted while no patient data is available

Image Preview in 4-5 Seconds

A variety of DICOM functions
If you have any questions or would like a quote, please feel free to email us or call (516) 513-1330 ext. 3 to speak with a knowledgeable Account Manager today.