JPI Breaks Ground in Paraguay with Veterinary Installation
JPI Healthcare Solutions is pleased to announce our first digital X-ray installation in Paraguay. This very happy veterinary customers purchased an ExamVue DRc flat panel detector powered by ExamVue DR acquisition software and protected by our CarbonCase, which is available in a variety of sizes and configurations.
For additional information on the hardware, software, and panel protection solutions we offer, please visit jpihealthcare.com, email sales@jpihealthcare.com, or feel free to give us a call at 1-516-513-1330 ext. 3 today.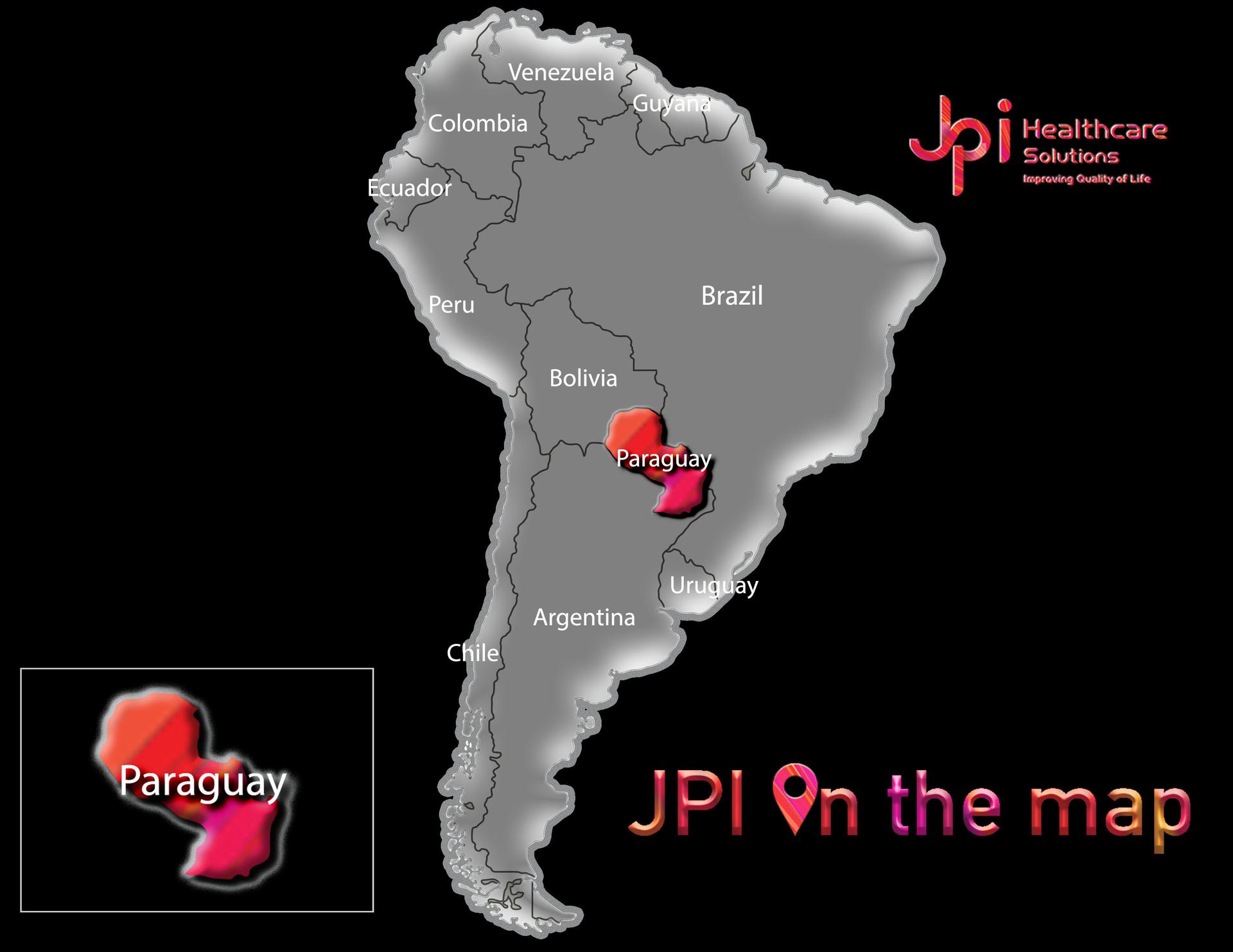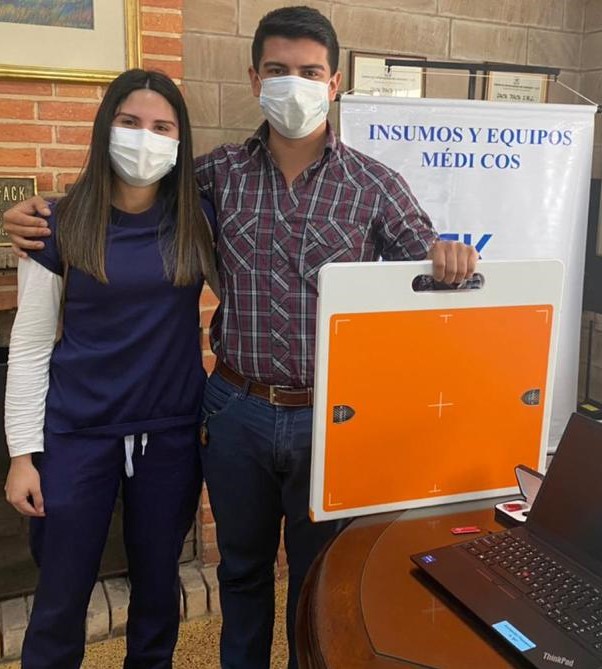 Enjoy. Follow, Like, and Share.