JPI Cloud PACS for Chiropractic
Get half off your first year of JPI Cloud PACS with FPD purchase!
JPI Cloud PACS is a vendor-neutral storage, backup and viewing solution for all DICOM modalities in any medical or veterinary environment. This new offering from JPI includes more than 20 chiropractic-specific tools.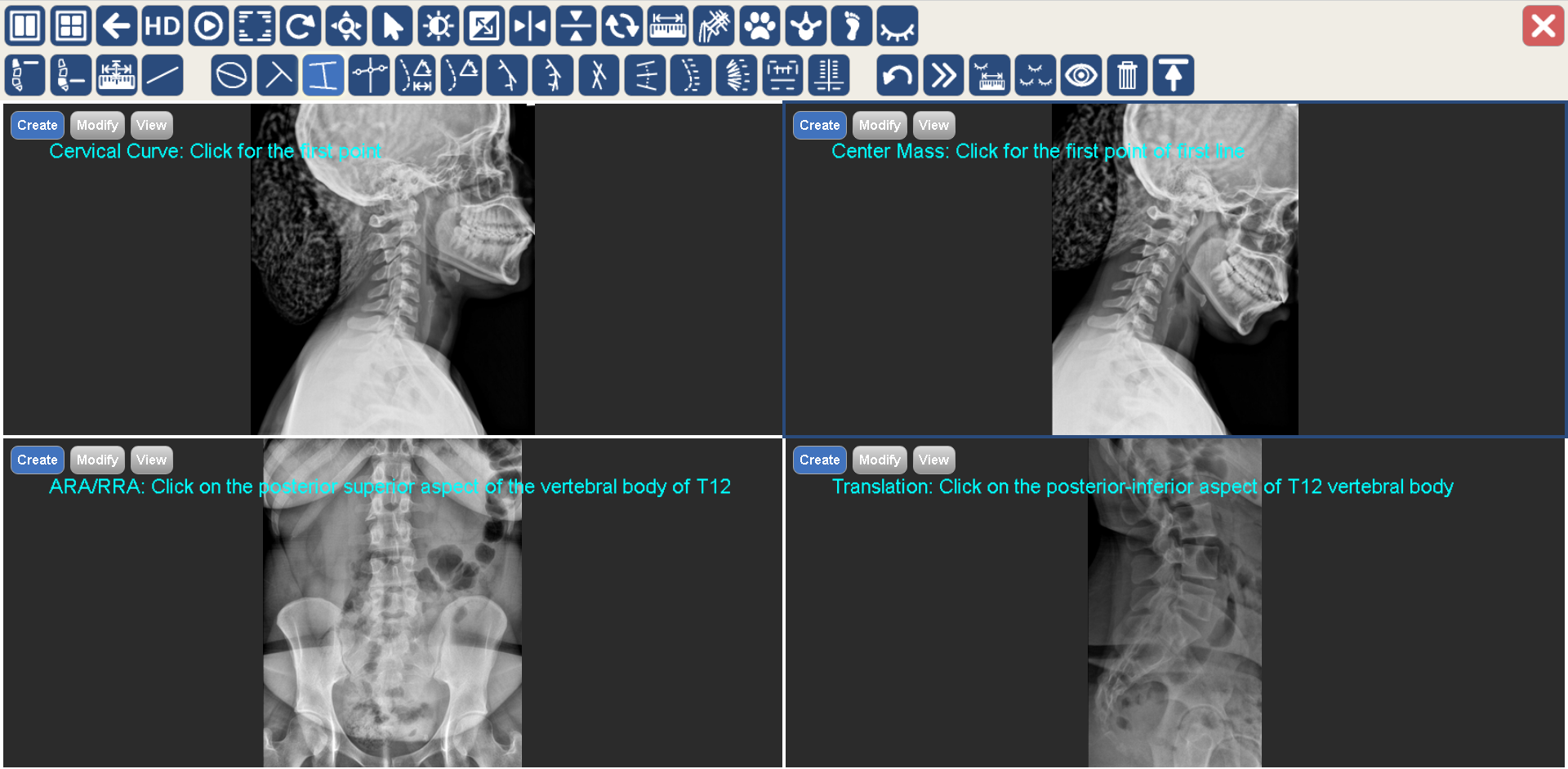 JPI Cloud PACS comes with unlimited space* and comes with one advanced service module of your choice. If the end-user wants to migrate their existing images to the Cloud, JPI offers a low-cost migration option. For non-JPI imaging solutions, we provide a comprehensive digital package with a separate mini-computer that won't affect your end-user's device warranty or support.
JPI Cloud PACS works on any device for viewing—such as tablets, phones, laptops, and desktops, and with your favorite browser and operating systems. We designed the cloud to be simple, with a fast-learning curve. Users also have the ability to access the Cloud anywhere around the world with ease and security.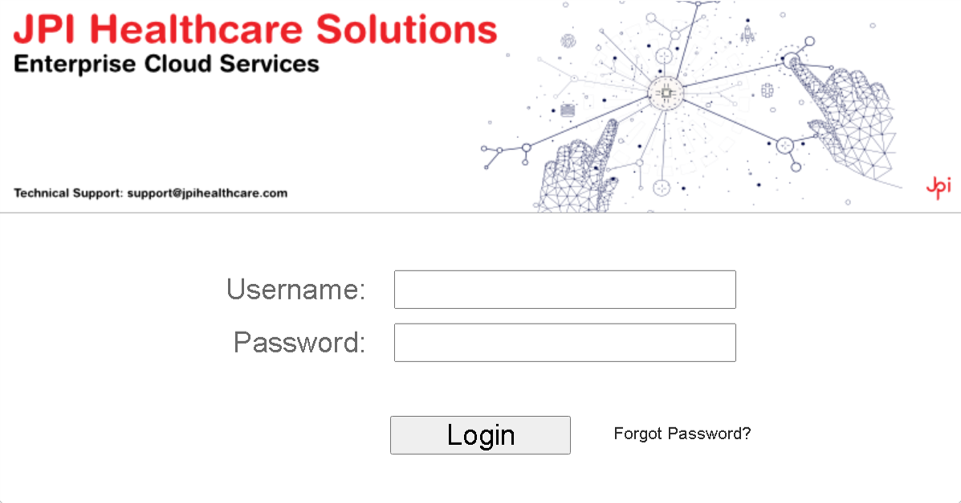 Features include:
*Unlimited users and storage for CR, DX, & US

Cloud options also available for MR, CT, & FL

Access from Edge, Safari and Chrome browsers

256-bit encryption for security

HIPAA compliant off-site backup

Vendor neutral

25+ Chiropractic-specific tools listed below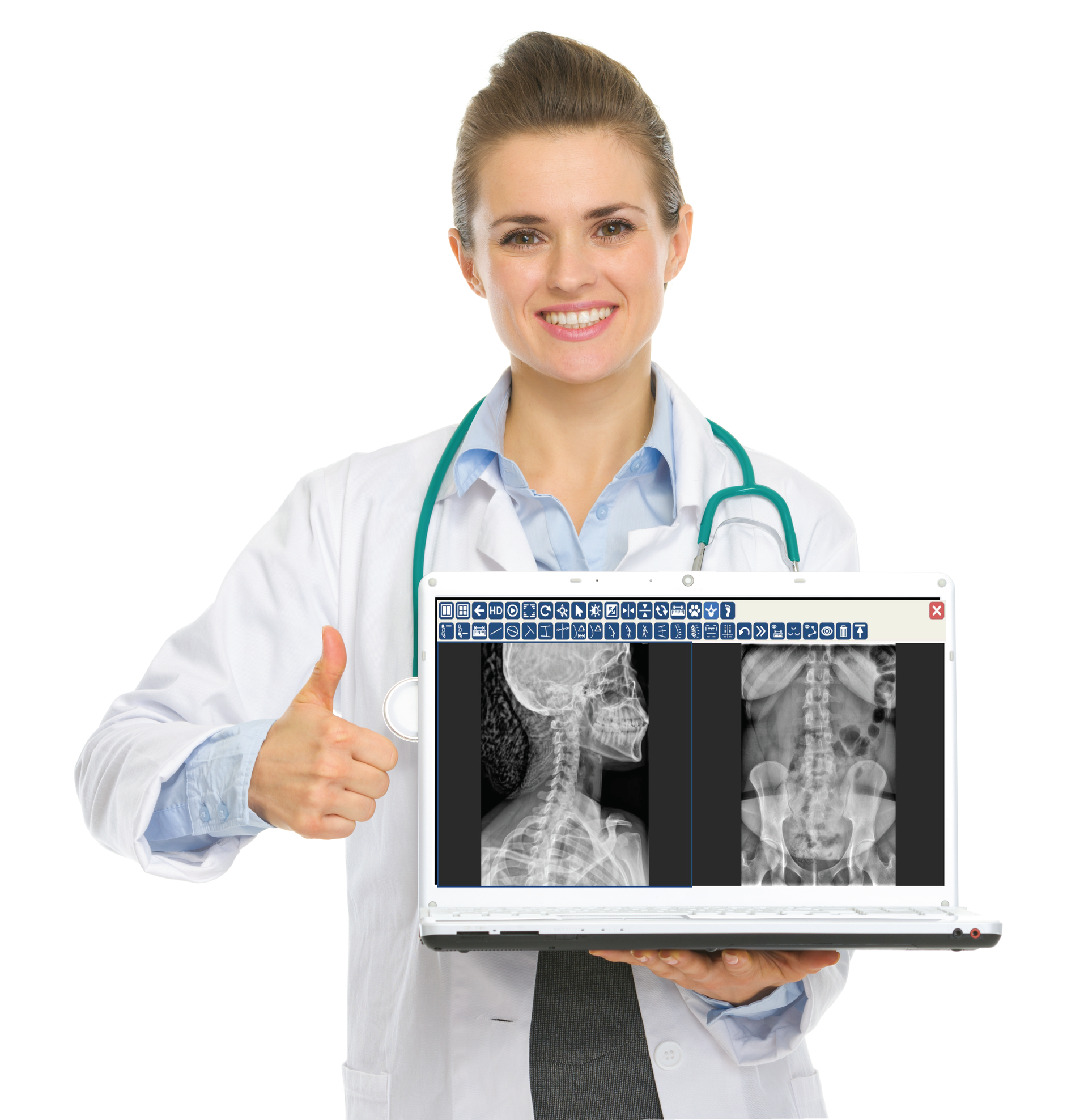 Cervical Lordosis (George Line)

Cervical Lordosis (C2 – C7)

Cervical Lordosis (C1 to Horizontal)

Cerfical Lordosis (C1 to C7)

Cervical Lordosis Upper (177 mm)

Lumbar Lordosis (George Line)

Lumbar Lordosis (Translation)

Lumbar Lordosis (L1-S1)

Lumbar Lordosis (L1 – L5)

Lumbar Lordosis (T12 – S1)

Distance

Distance from Vertical Line

Cervical Curve (60 Degrees)
Antero & Retrolisthesis

Center Mass

Atlas Rotation

Multiple Cobb Angle

Vertebral Angle

Extended Cobb's Angle

Multiple Angles

Multiple Angles/(Angles Between Lines)

Spine Label

Full Lateral Spine Marking

Gonstead Pelvic Analysis

Logan Basic Marking

George's Line
This month, get half off your first year of JPI Cloud PACS
with the purchase of a detector!
For a full list of JPI Cloud PACS tools, visit this page. To learn more, set up a Cloud demo, or to make a purchase, please contact sales@jpihealthcare.com or call (516) 513-1330 ext. 3 today.
[caldera_form id="CF6000b8fb2ea55"]
Enjoy. Follow, Like, and Share.