As part of our continued efforts to increase grid awareness in the industry, JPI Healthcare Solutions has been sharing helpful articles and best practices for today's imaging environments. Some questions addressed so far include, "When do I need a grid?" and "When should I replace an old grid?," while best practices have strongly suggested that a grid should only be removed from an existing system if it's being replaced by a better grid.
More recently, JPI worked to resolve an image quality issue that arose with one of a customer's X-ray systems. This digital system consisted of a 103 line grid, detector, ExamVue Software, and called for grid suppression enabled. The existing grid was approximately 11 years old. In their several years of supporting DR, one of our technical support specialists was confident that it was likely an issue with the grid and not the flat panel detector itself. As such, a new JPI 103 line grid was shipped to the customer, who quickly found that it was indeed an issue with the grid and not the detector.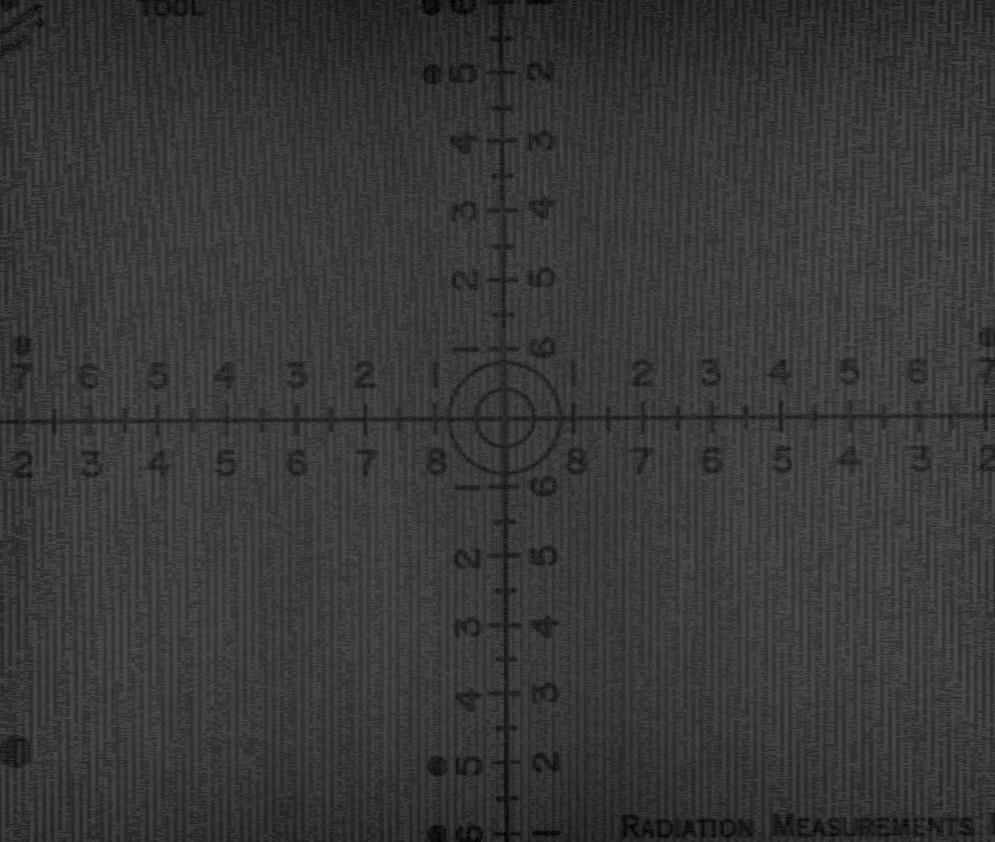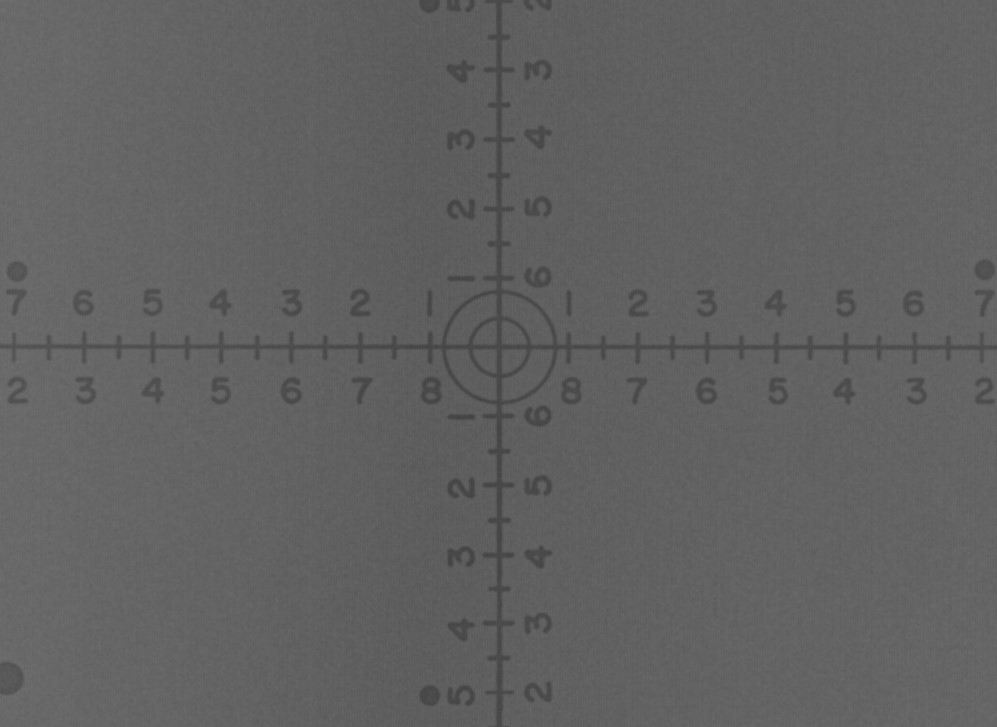 We feel this scenario highlights the fact that older grids were manufactured with lower tolerances in mind and are not necessarily appropriate for today's DR environments. In addition to being a great example of proper grid utilization for improved image quality, this also serves as a reminder of the importance of quality control.
As always, please feel free to contact us with any questions. Email us or call 516-513-1330 ext. 3 today.
Please Note: Reina Imaging is JPI's master distributor in North America.
Enjoy. Follow, Like, and Share.