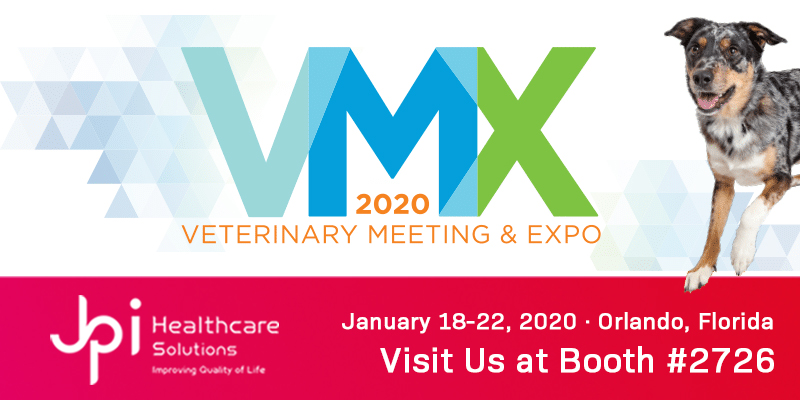 JPI Healthcare Solutions is exhibiting at VMX 2020 Booth #2726. DynaVue, the 2-in-1 veterinary imaging solution, which combines digital X-ray and fluoroscopy in a space-saving unit, will be on display for all to see.
Digital X-Ray & Real-Time Fluoroscopy
The DynaVue from JPI is a digital radiography and fluoroscopy solution for veterinary interventional examination.
Some advantages of the DynaVue system include:
Large field of view

No image distortion caused by C-arm

Space-saving

Minimally invasive diagnostic and therapeutic treatments

Enables revenue-producing procedures

Real-time image processing (15 FPS for fluoroscopy)

Comprehensive imaging solution
Features of the DynaVue total imaging solution:
2-in-1 (DR and Fluoroscopy)

4-way floating table

23" touchscreen display

15 kW inverter-based system

Pulsed fluoroscopy offers reduced dose
DynaVue combines user-friendly desiggn and great image quality in a space-saving total imaging solution.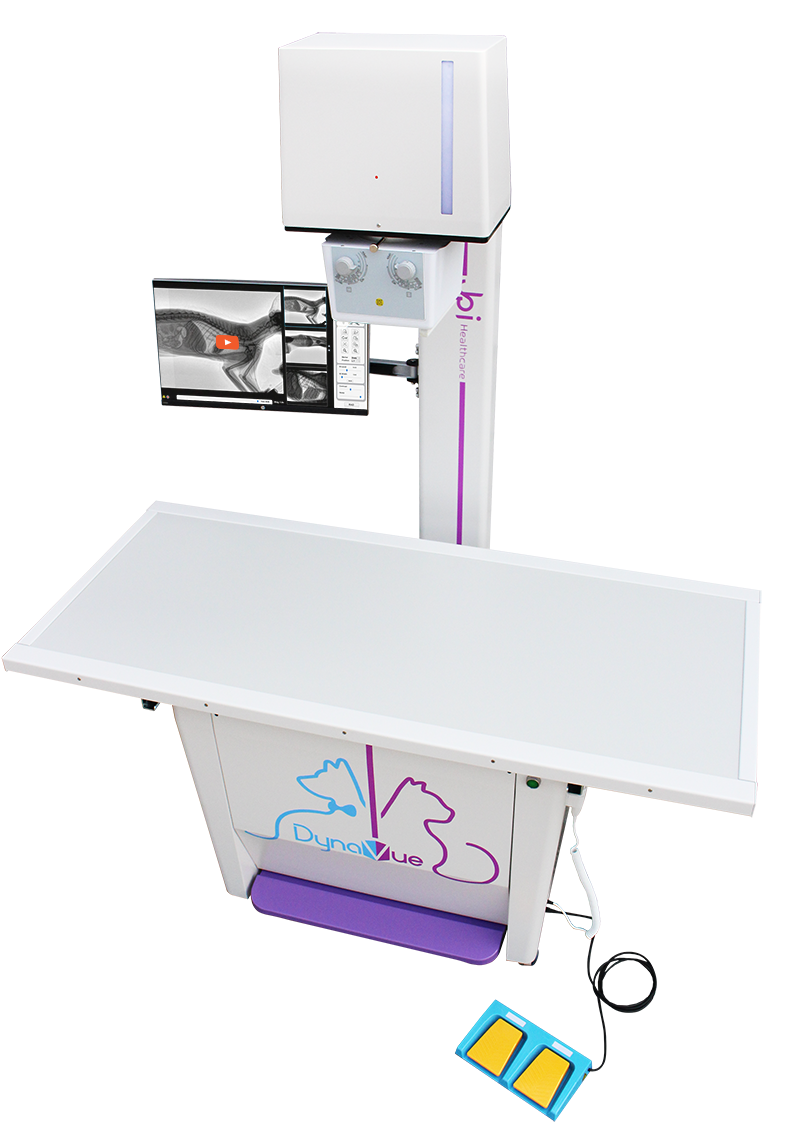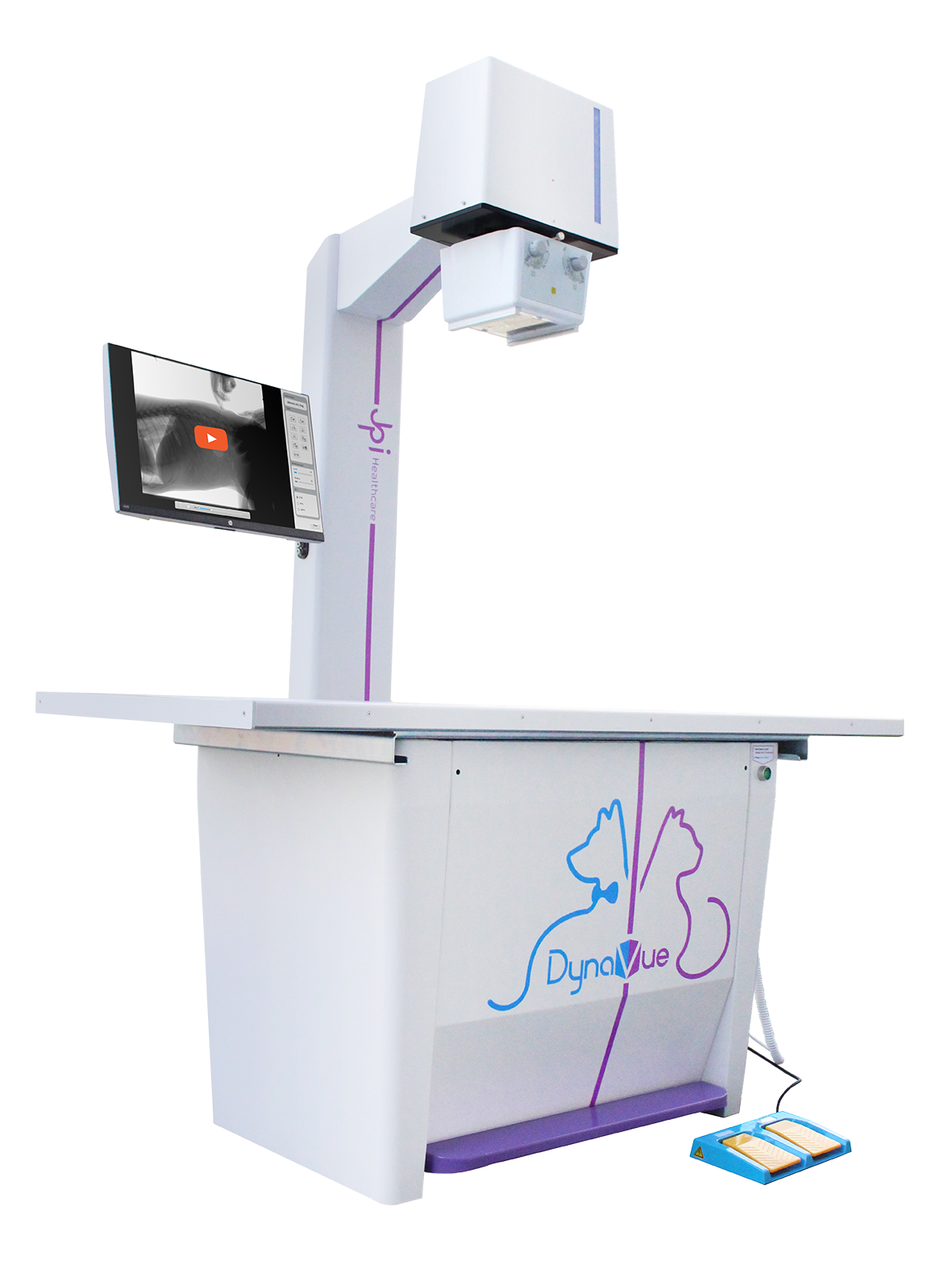 ExamVue Fluoroscopy
From Image Stretching to DICOM 3.0
DynaVue includes ExamVue software features such as DICOM Modality Worklist, DICOM Print, Reject, CD-DVD Burn, Image Stitching, and Procedure Code Mapping function
FPS Mode (High Speed, High Image Quality)
Radiography & Fluoroscopy modes are available.
DynaVue is Powered by ExamVue Software
Frame rate control to acquire real-time images up to 20 FPS

DICOM Cine-loop Display (with Previous, Pause, Play, and image slider bar)

Imaging and Annotation Tools (VHS, Norberg Angle, Zoom, Pan, Crop, Invest, Rotation, Angle, Label, Text)

Powerful User Features (Image Import/Export, Image Comparison, Multi-view, Image Expansion, Full Screen, Auto-collimation, Reject/Accept, Image Capture, Smart APR (Anatomic Programmed Radiography)
We hope to see you there. If you'd like to learn more about DynaVue and other JPI veterinary solutions, please feel free to contact us by responding to this email or giving us a call at (516) 513-1330 ext. 3 today.