New Chiropractic Installation in Georgia
JPI Healthcare Solutions is pleased to announce the successful completion of another digital X-ray installation. This particular digital upgrade took place at a chiropractic clinic located in Rutledge, GA. This digital upgrade included the implementation of an ExamVue 17" x 17" CsI flat panel detector and ExamVue software from JPI.
A special thanks for the opportunity and a great installation goes out to John Tallent and Adum Lusk of Tallent X-ray.
For more information about our hardware and software solutions for digital X-ray, please visit our website, email sales@jpihealthcare.com, or call (516) 513-1330 ext. 3 to speak with an Account Manager today.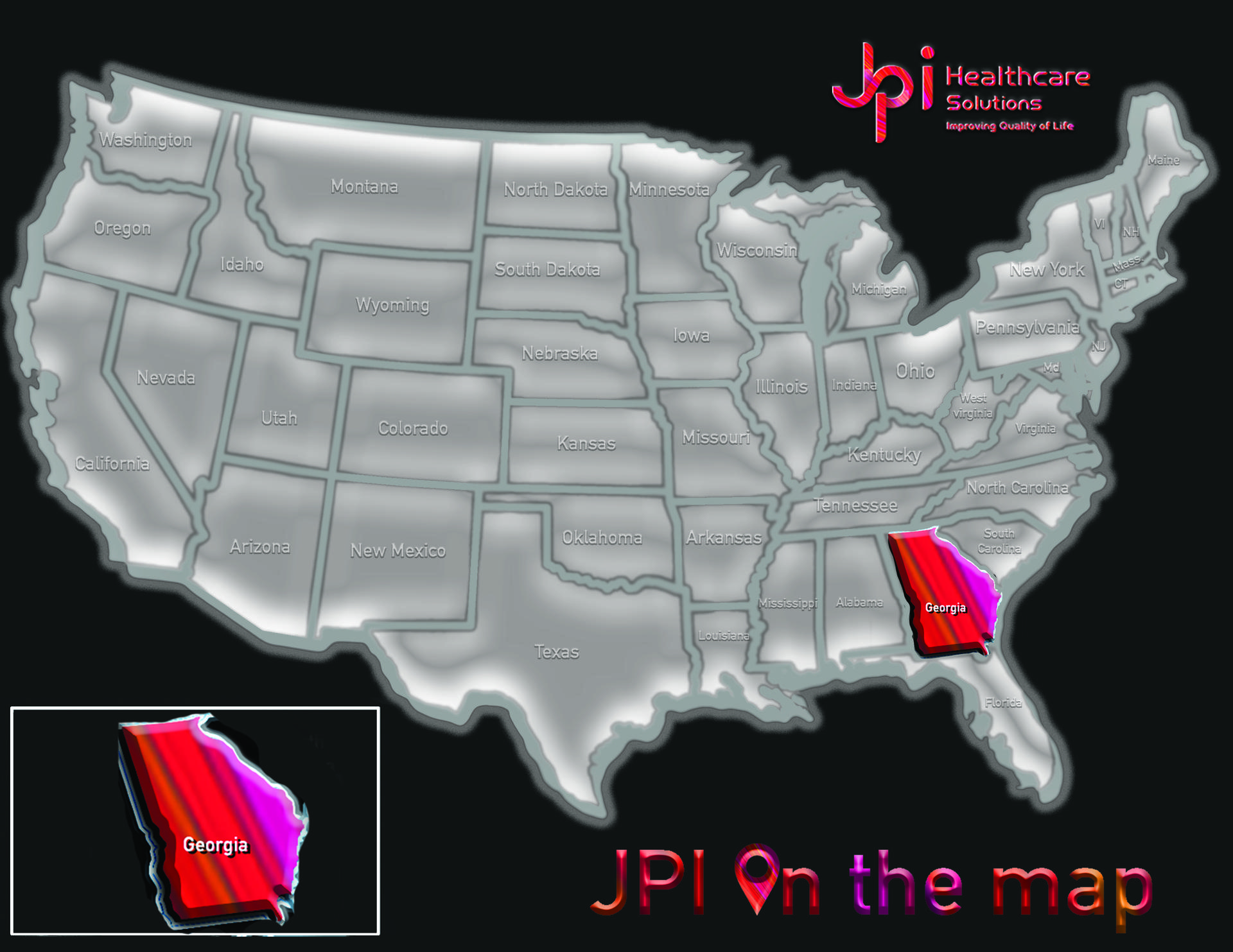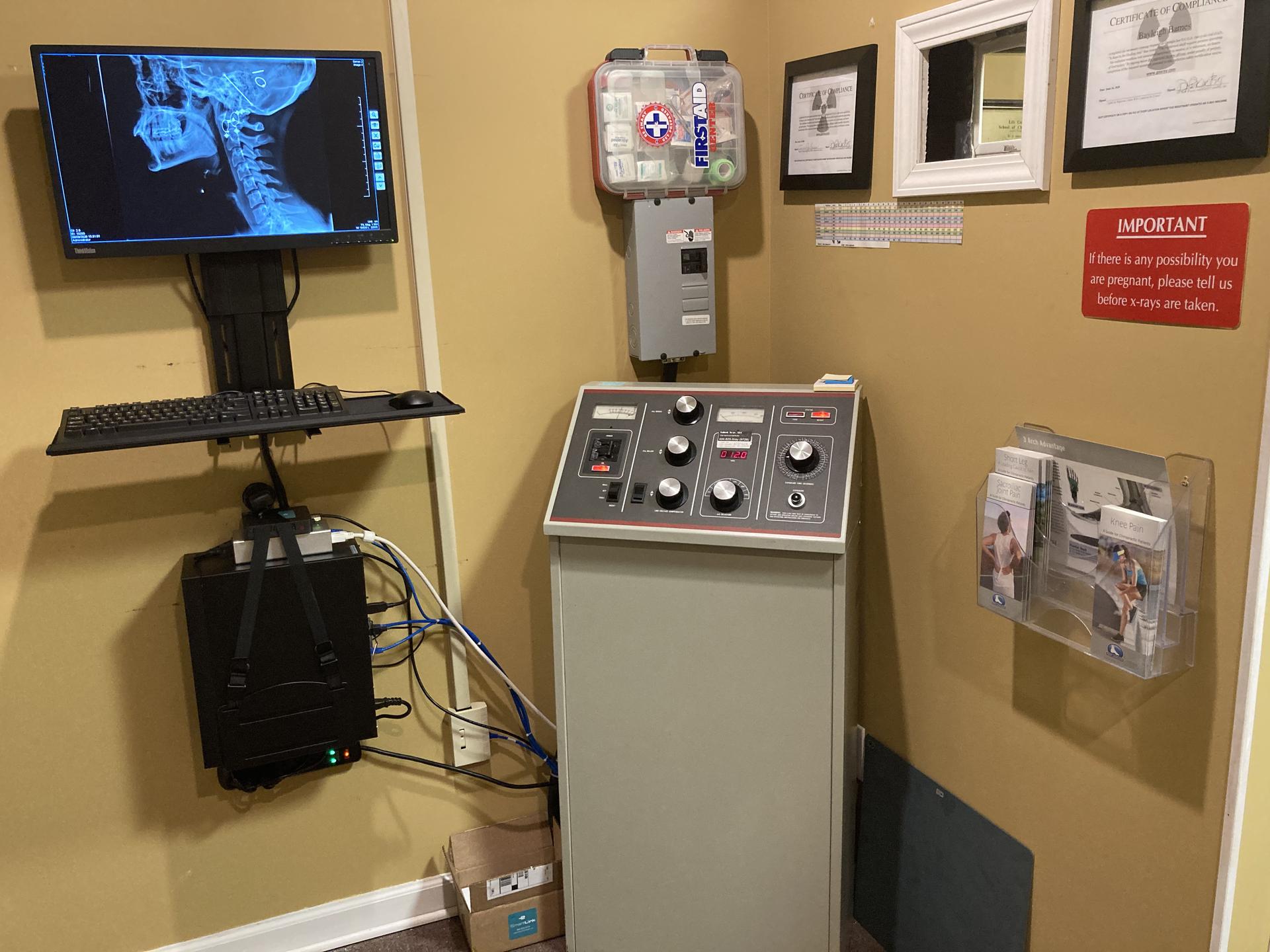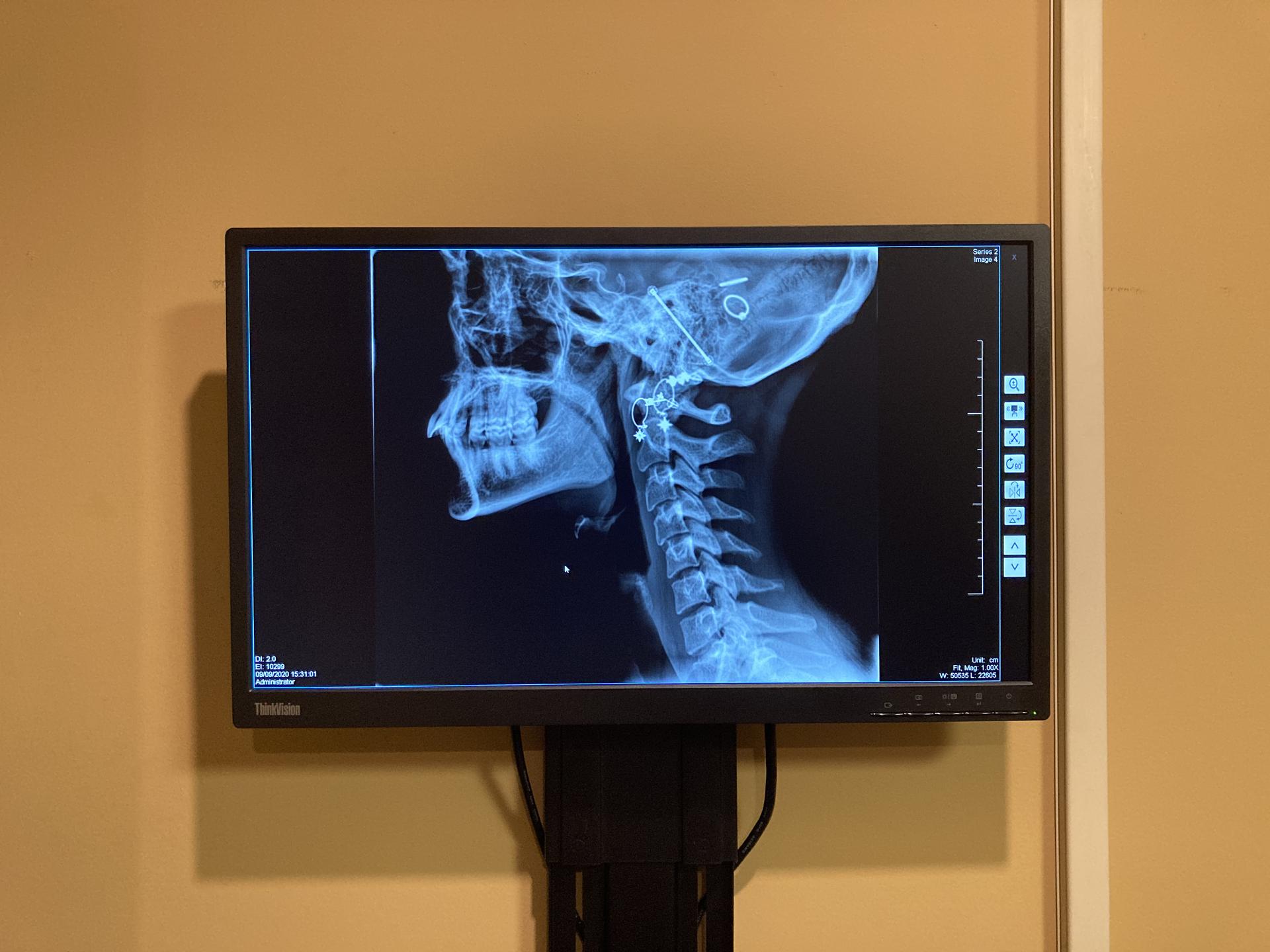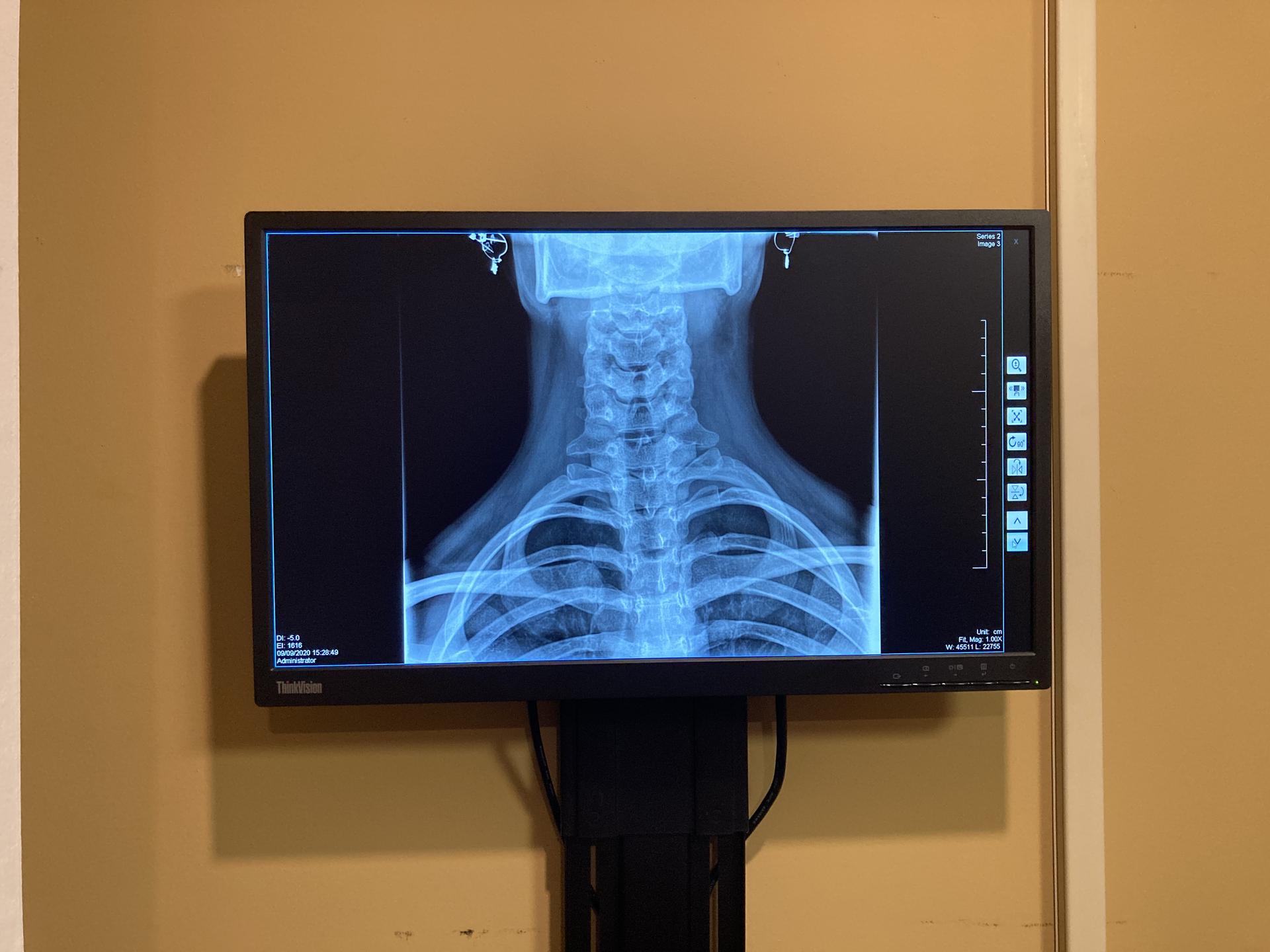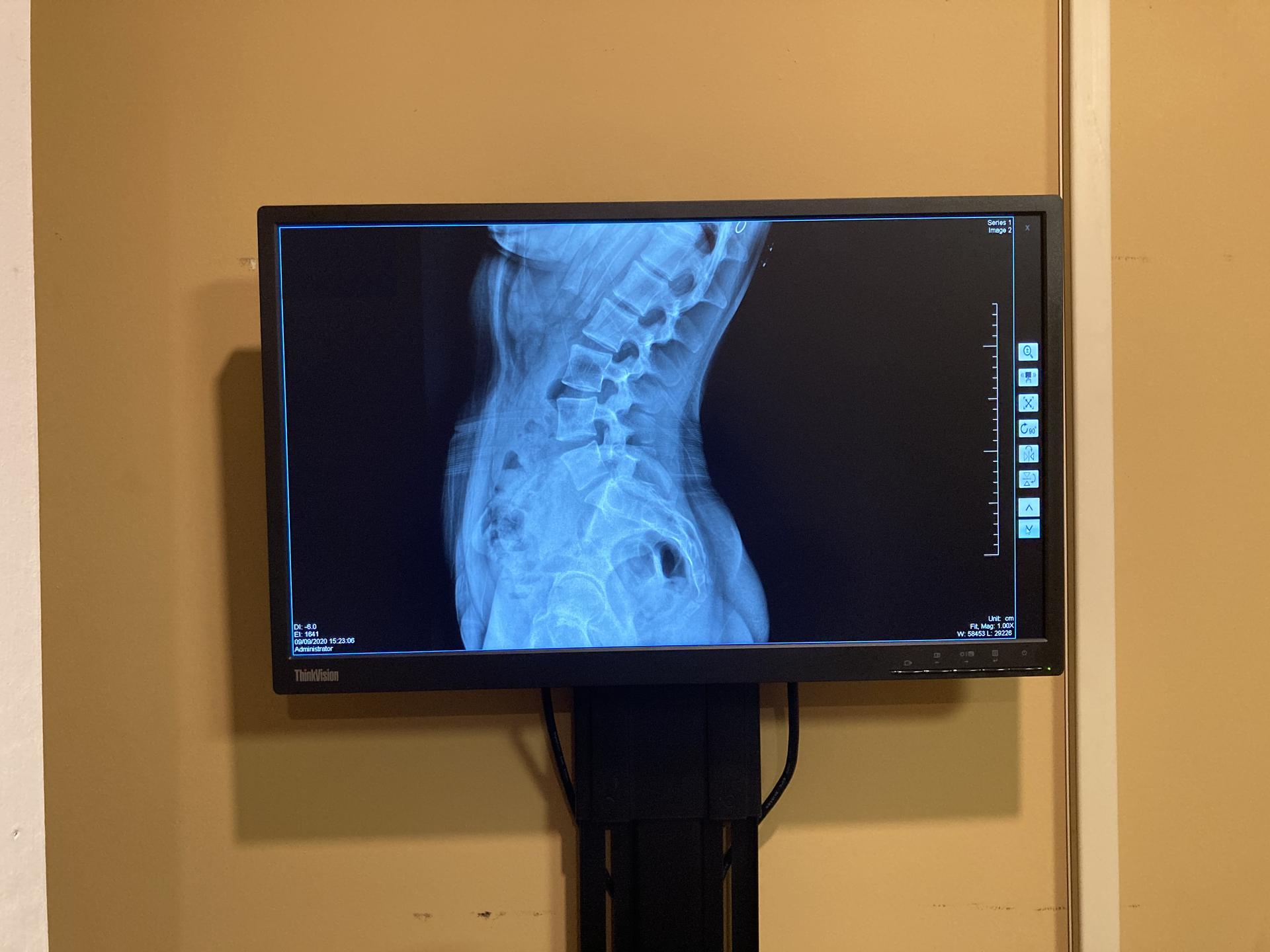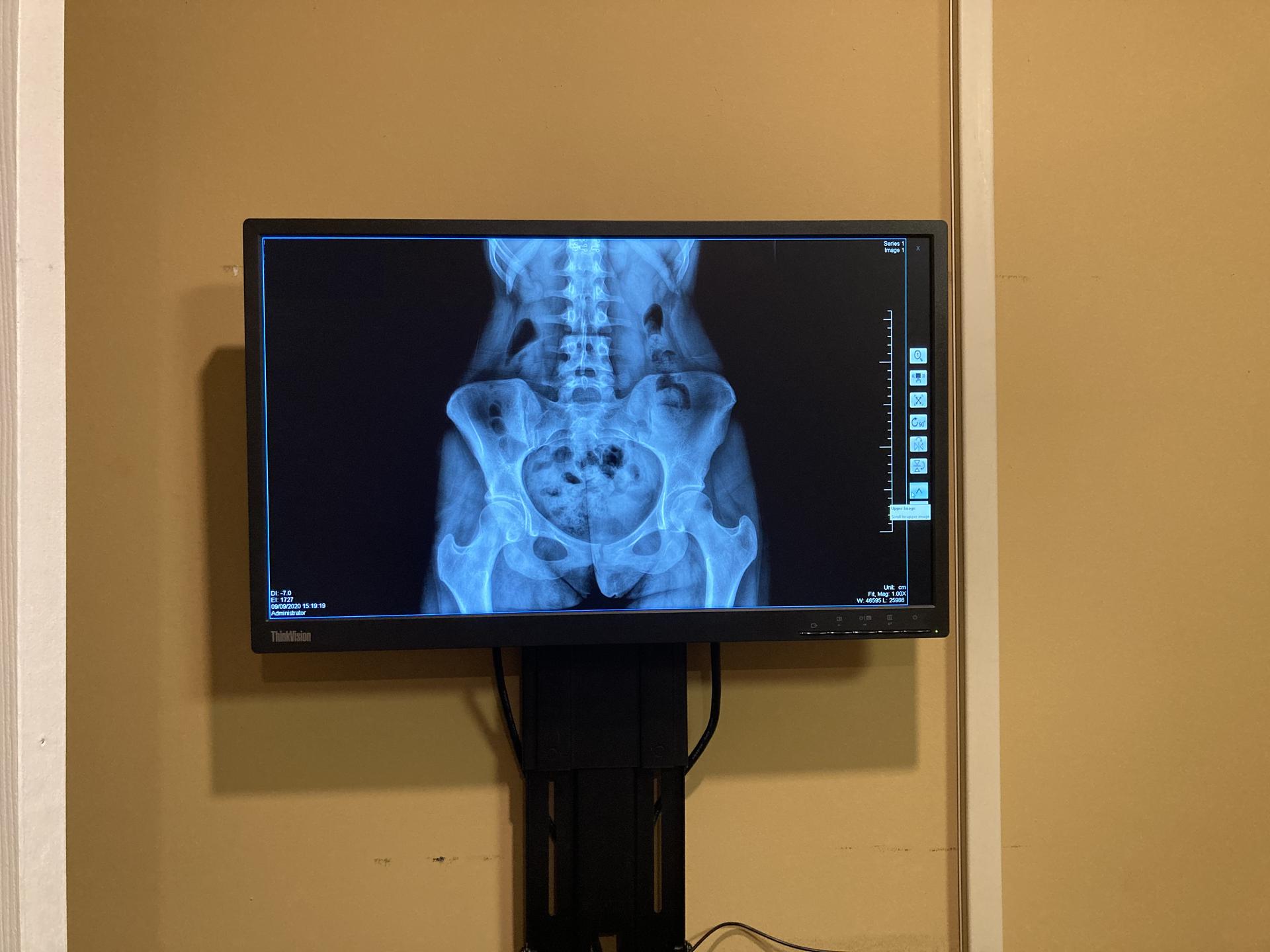 Enjoy. Follow, Like, and Share.