The JPI Family Welcomes Stalin Calvache
JPI Healthcare Solutions is pleased to announce the addition of Stalin Calvache to our management team. Stalin joins JPI as Senior Product Manager and Technical Support Specialist. With more than 20 years of experience in product management, Stalin's background includes diagnostic imaging and computer science, as well as numerical and hardware analysis.
In addition to further bolstering our product portfolio and team, JPI's dealer network has continued to grow. JPI has a great team to help with your other needs, including:
Technical Support

Customer Service

Training

Marketing Support




 
Our team looks forward to working with you.
Please contact us via phone at (516) 513-1330 ext. 3 with any questions you may have. Stay tuned for more JPI updates, as we'll be making another exciting announcement in the near future.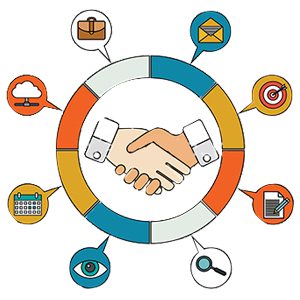 Enjoy. Follow, Like, and Share.