Thank you for stopping by our booth to speak with us. Hopefully, you had a chance to check out our Modality Worklist Generator, which is the latest addition to our ExamVue DR acquisition software.
The JPI MWL Generator helps improve workflow in busy practice environments.
Works with current and existing ExamVue versions

Password and DICOM compliant

Minimizes data entry errors

Installs easily on any front desk computer

Easy to learn (mastered in minutes)

Input your own codes for an even faster workflow

Available for medical and veterinary practices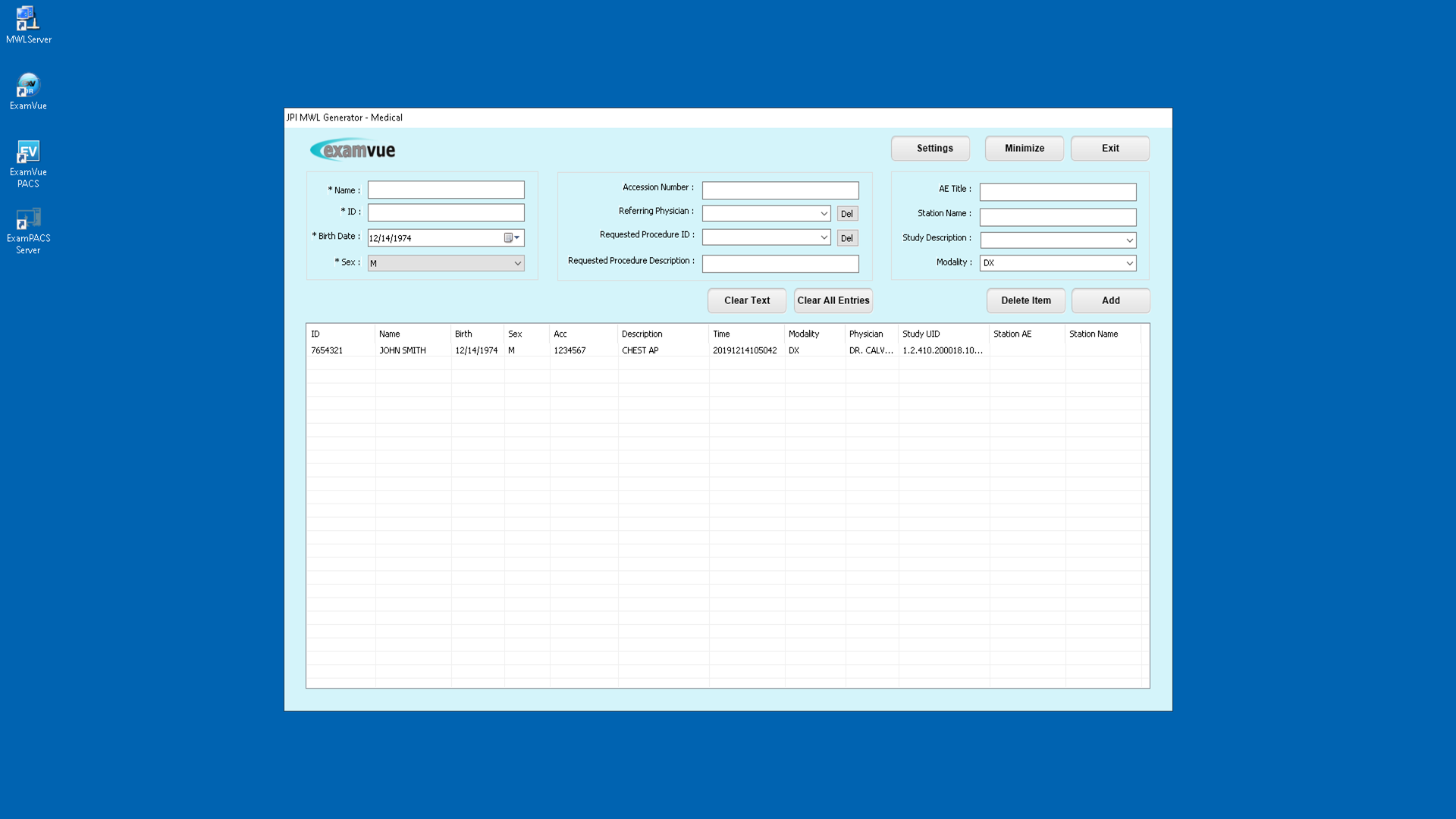 The JPI MWL Generator will be bundled at no cost into our 5-5-5 Coverage Program for digital X-ray solutions, and will be available for purchases by JPI Healthcare ExamVue users.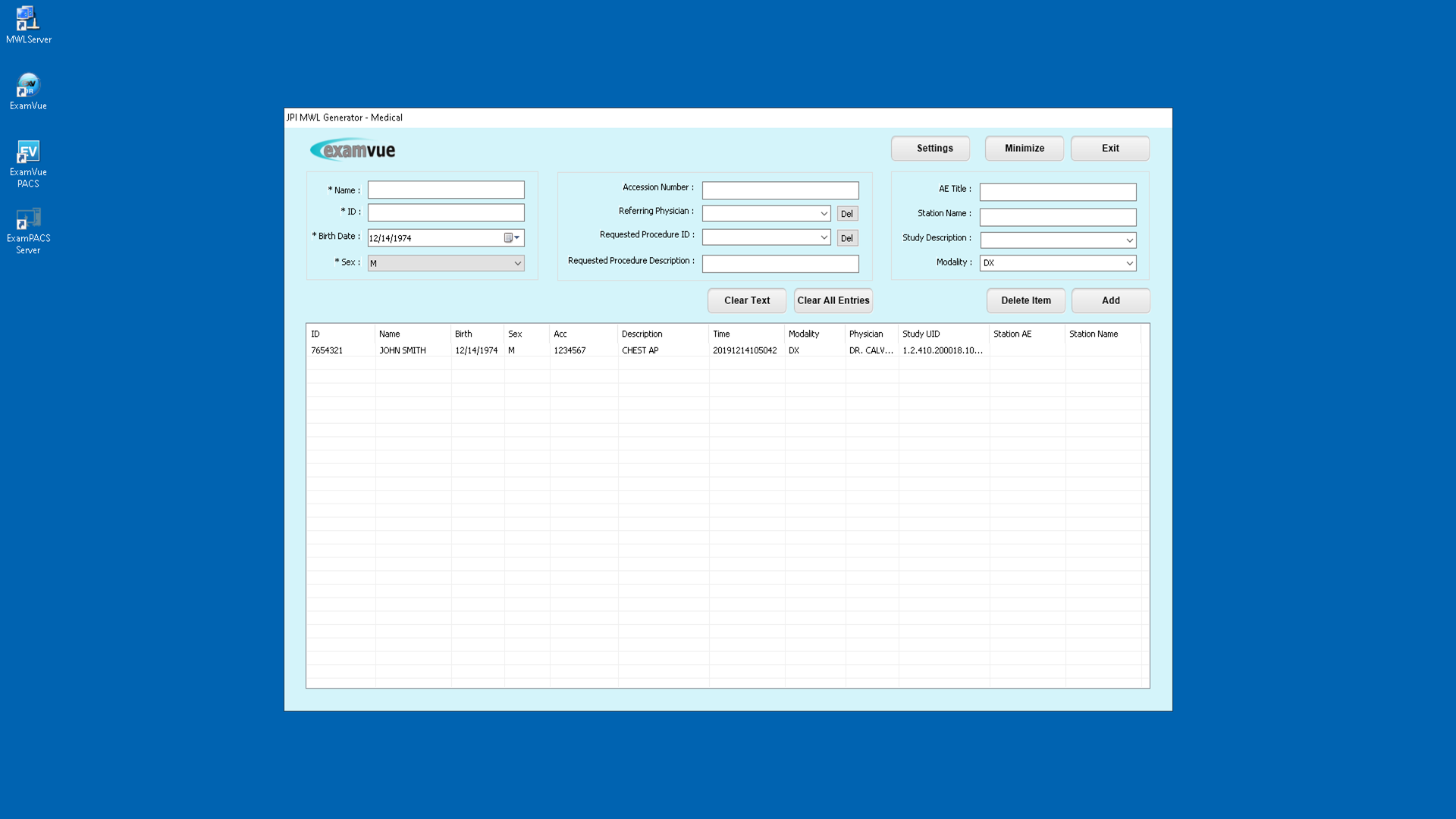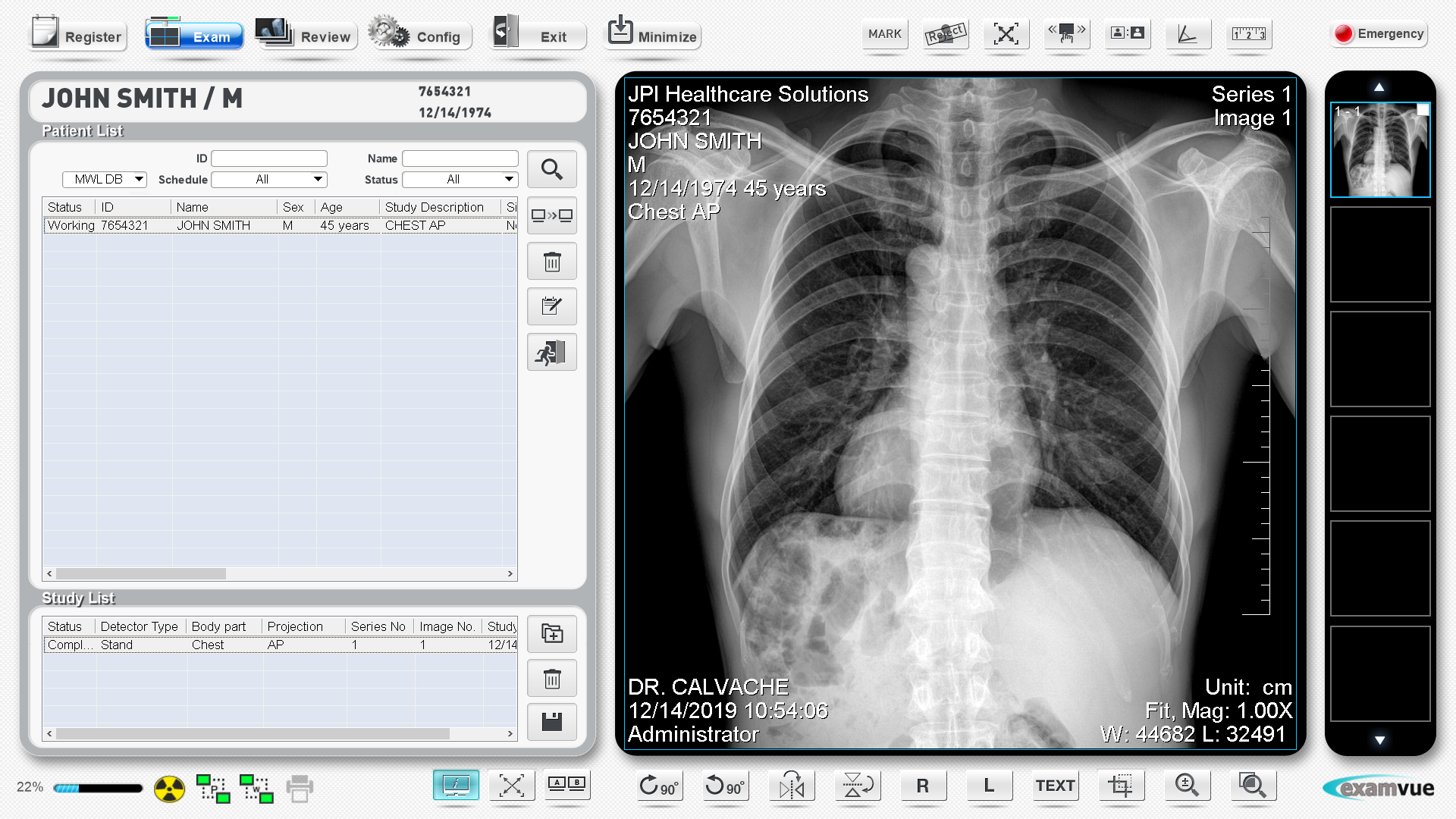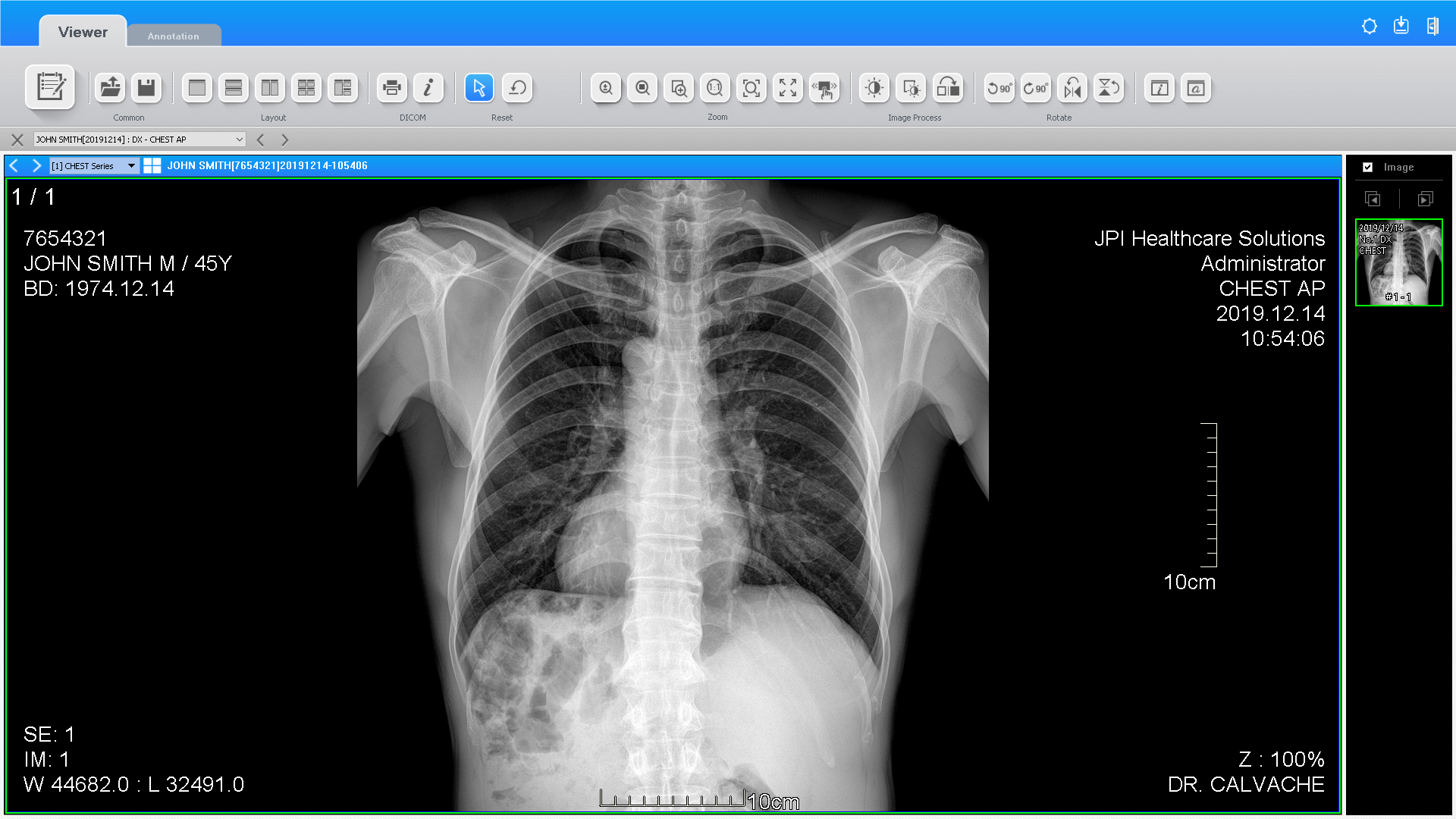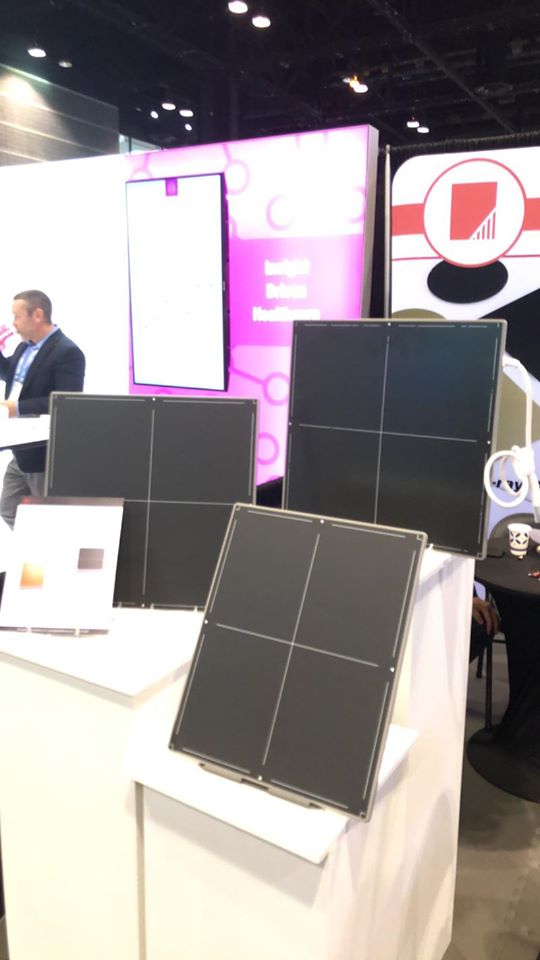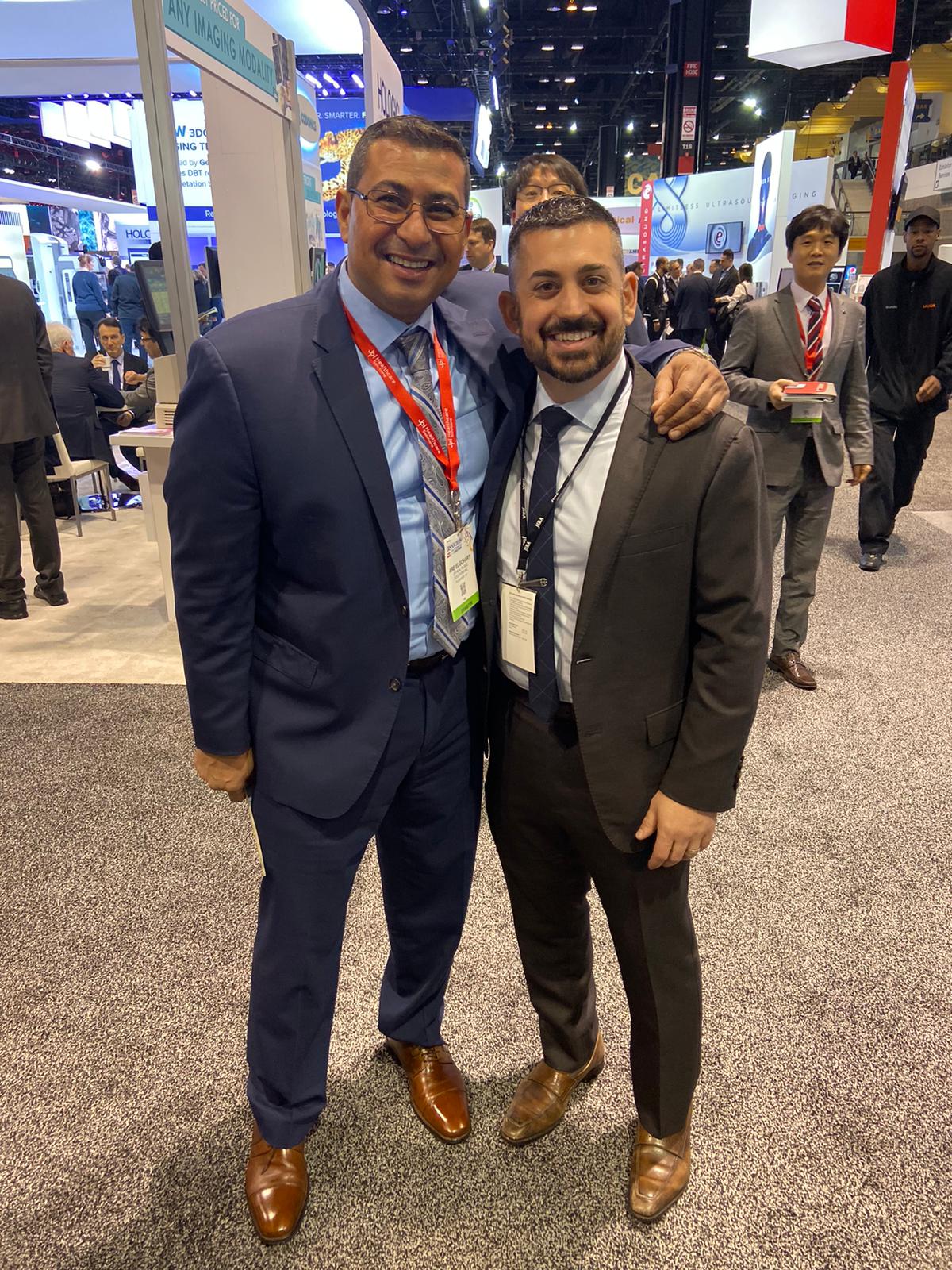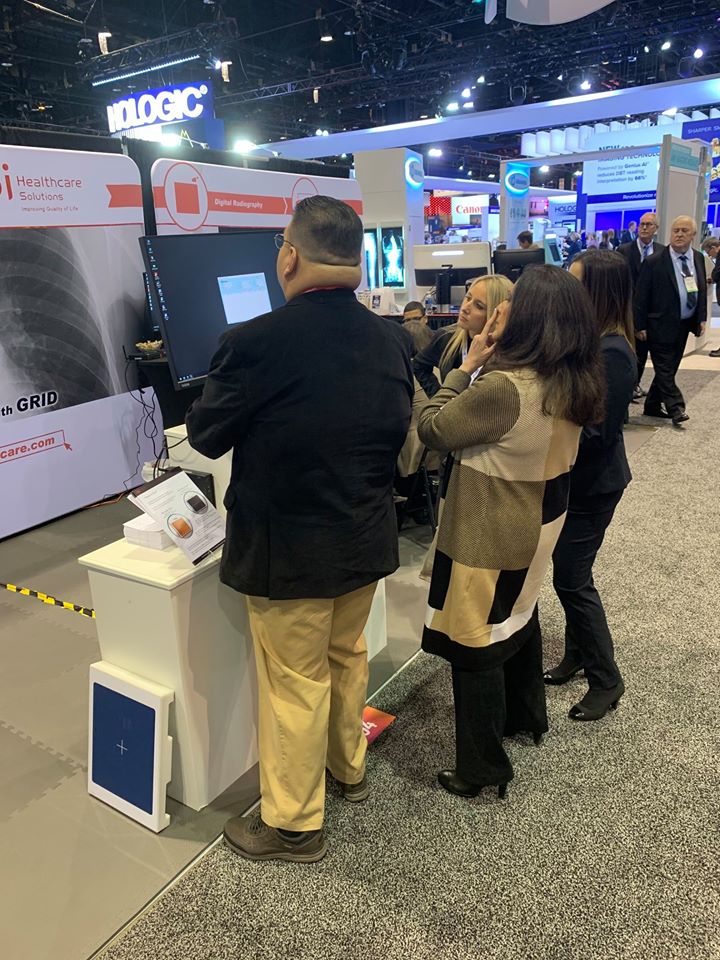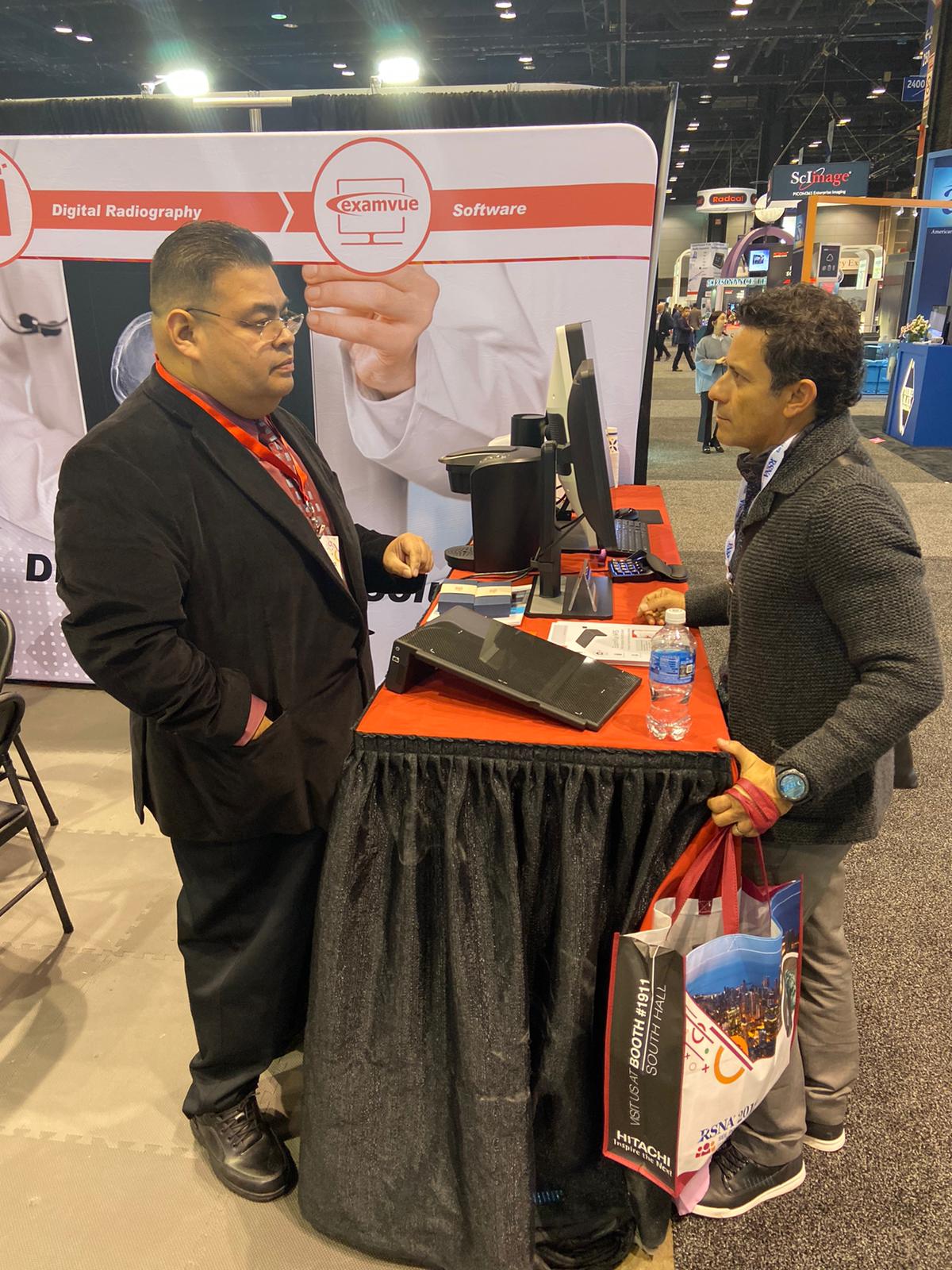 RSNA 2019 was JPI's 25th consecutive attendance. Such a benchmark leads me to reflect on JPI and our position in the industry. In the past decade, we have experienced so many changes in the diagnostic imaging market. Detectors that used to sell for over $100,000 are now selling around $25,000. Software advancements now provide doctors and technologists tools that increase productivity and improve diagnostic accuracy. 
JPI Healthcare is well known for being an X-ray image optimization expert. Our company has worked with OEMs around the world for decades to provide X-ray grids that improve image quality. When JPI is mentioned to an X-ray professional, the immediate response is "the grid company." Over the past 10 years, JPI has developed unique solutions to resolve issues that occur with CR and DR systems. While we produce a unique carbon interspaced grid with over 300 lines per inch, which is the world's highest line grid, we are not just a grid company.
For many years, we have provided image processing solutions that ranged from film processors to DR upgrades. We are so passionate about providing great images, that we have invested in our own software, and have been integrating it with superior quality detectors from manufacturers all over the world.
Prior to 2011, we relied on software produced by several other developers, but were not satisfied with the image quality. We knew our valued customer base deserved better. Our engineers have worked hard to develop a software that we are proud to attach our name to. The result is ExamVue, a robust acquisition software that reduces dose while providing superior images. We have streamlined our solutions to make them easy to use and easy to install. With several thousand image processing solutions installed in the US, Canada and LATAM, we continue to develop new innovative ideas for the imaging market. In 2017 we launched our DirectVet entry level system, followed by our launch of DynaVue, the first Veterinary DR solution that incorporates Fluoroscopy and DR into a single system, in 2019.
We have been and continue to be focused on our dealer partners. We develop our solutions to be reliable and simple to install. For example, ExamVue DR solutions are pre-staged and require no calibration. We rolled out the industry's most comprehensive protection package, the 5/5/5 Coverage Program, which provides 5 years warranty, 5 years support, and 5 years drop coverage. No one else in the industry was confident enough in their solutions to do this. We were the first. We pride ourselves on the support we provide to our customers. While many of our competitors' technical support can take up to 48 hours to get back to customers, we strive for under 2 hours at the busiest times. JPI's goal is not to be the lowest price in the market. Rather, we focus on being the right partner for our dealers by providing superior solutions.
In 2019, JPI has experienced 35% growth in flat panel detector sales and 110% growth in sales of our veterinary digital solutions. We anticipate substantial growth in the years ahead. In the next decade and beyond, JPI's goal is to continue providing our dealers with unique, innovative solutions to keep them competitive in the marketplace. In anticipation of the future, JPI has bolstered our growing team with experienced product specialist, product management, marketing, and business development professionals. We will continue to research and launch products that will be sought out by healthcare professionals of all specialties and facility size.
Sincerely,
Enjoy. Follow, Like, and Share.