JPI Podiatry Detector Promotion | Must Call for Pricing
In an effort to help our valued dealer network be more competitive in the podiatry space, we're offering special pricing on our 10" x 12" CsI detectors. Our 10" x 12" tethered detectors powered by our ExamVue DR acquisition software have been reduced for this exclusive offer. Call (516) 513-1330 ext. 3 for pricing today! 
Podiatrists can learn our ExamVue software in under 5 minutes to quickly acquire exceptional image quality to improve their diagnostic capabilities. 1-hour remote trainings are also available.
All JPI flat panel detectors are backed by our unrivaled 5-5-5 Coverage Program, which provides:
5 Years Remote Software Support

5 Years of Drop Coverage

5-Year Hardware Warranty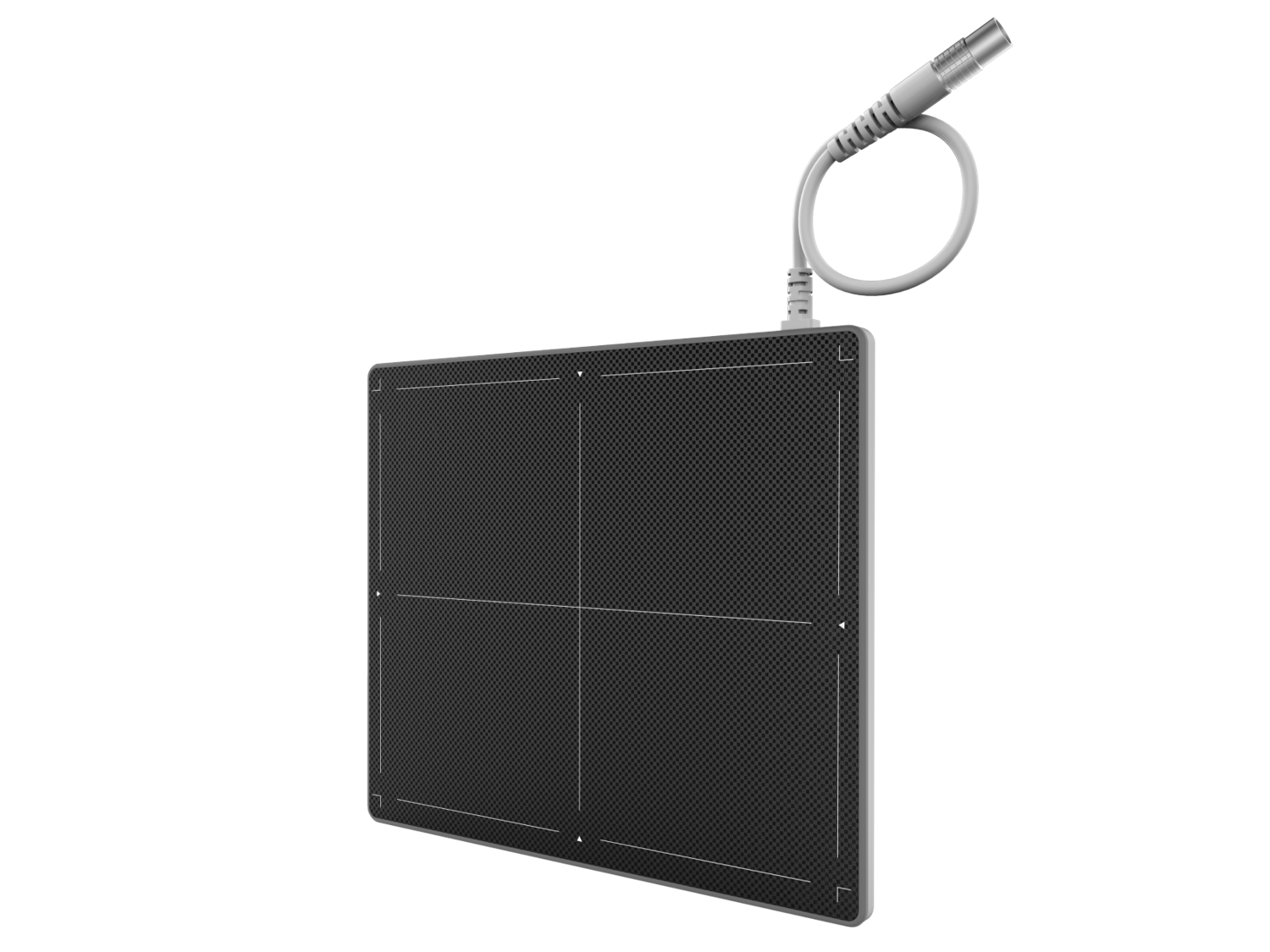 Ask your Account Manager about bundling with JPI Cloud PACS for Podiatry to receive 50% off your first year license!
Features include:
Unlimited users and storage for CR, DX, & US

Cloud options also available for CT & FL

Access from Edge, Safari and Chrome browsers

256-bit encryption for security

HIPAA compliant off-site backup

Vendor neutral

Now includes study assignment and CD burning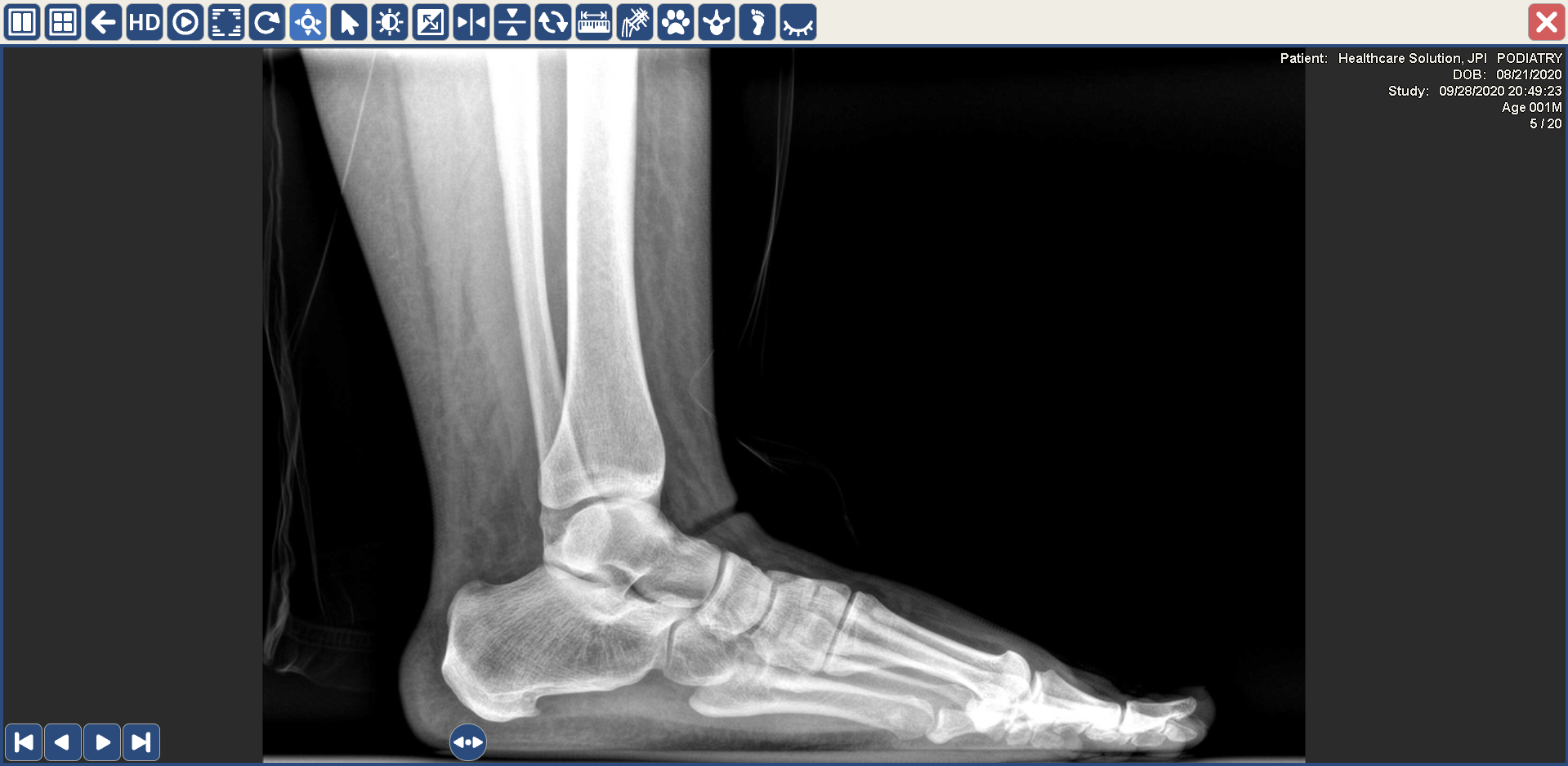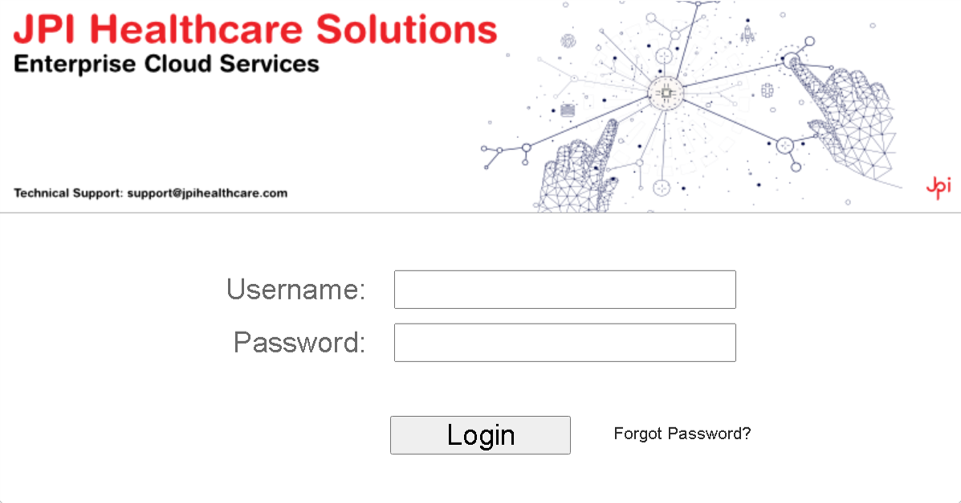 Cloud PACS Podiatry Specialty Tools
Talo-Calcaneal Angle

Calcaneal Inclination and Talar Declination Angle

Forefoot 20 Points

Metatarsal Parabola

Transaction of Less Tarsus

Cobb's Angle
To learn more about this offer, please contact sales@jpihealthcare.com or call (516) 513-1330 ext. 3 today.
JPI Podiatry Detector Promotion | Must Call for Pricing
Enjoy. Follow, Like, and Share.