TECHNICAL CORNER | Cloud PACS Solutions
During a recent dealer onboarding meeting, we were asked why "The Cloud" is so important. The dealer questioned storage capacity on their acquisition computer. Additionally, we were told that some competitors have increased storage capacity to 3 terabytes or more. Based on our experience, rather than viewing such an increase in storage capacity as a significant advantage, we view this as a disaster waiting to happen.
From the perspective of a former hardware analyst for a prestigious magazine and former quality assurance manager for one of the largest electronic companies in the world, the concept of using a large drive is nothing more than a ticking time bomb. Large capacity drives have a life expectancy of two to three years with a failure rate of 10% or greater in the first year. Hard drives can fail for a number of reasons, including: overheating, poor ventilation, incorrect configurations, being underpowered, and manufacturing defects.
Using larger hard drives in acquisition computers is only a selling tool and more of a tactic to lure customers. Some dealers might argue that these drives have up to five years of warranty. Yes, the warranty covers mechanical failures, but it doesn't protect your customers' stored data. What happens to the data when the hard drive fails? There are no warranties or guarantees—the large hard drive will not keep your customers' data safe from mechanical failure. Using a forensic company to restore the data could cost up to $5,000, depending on the amount of data.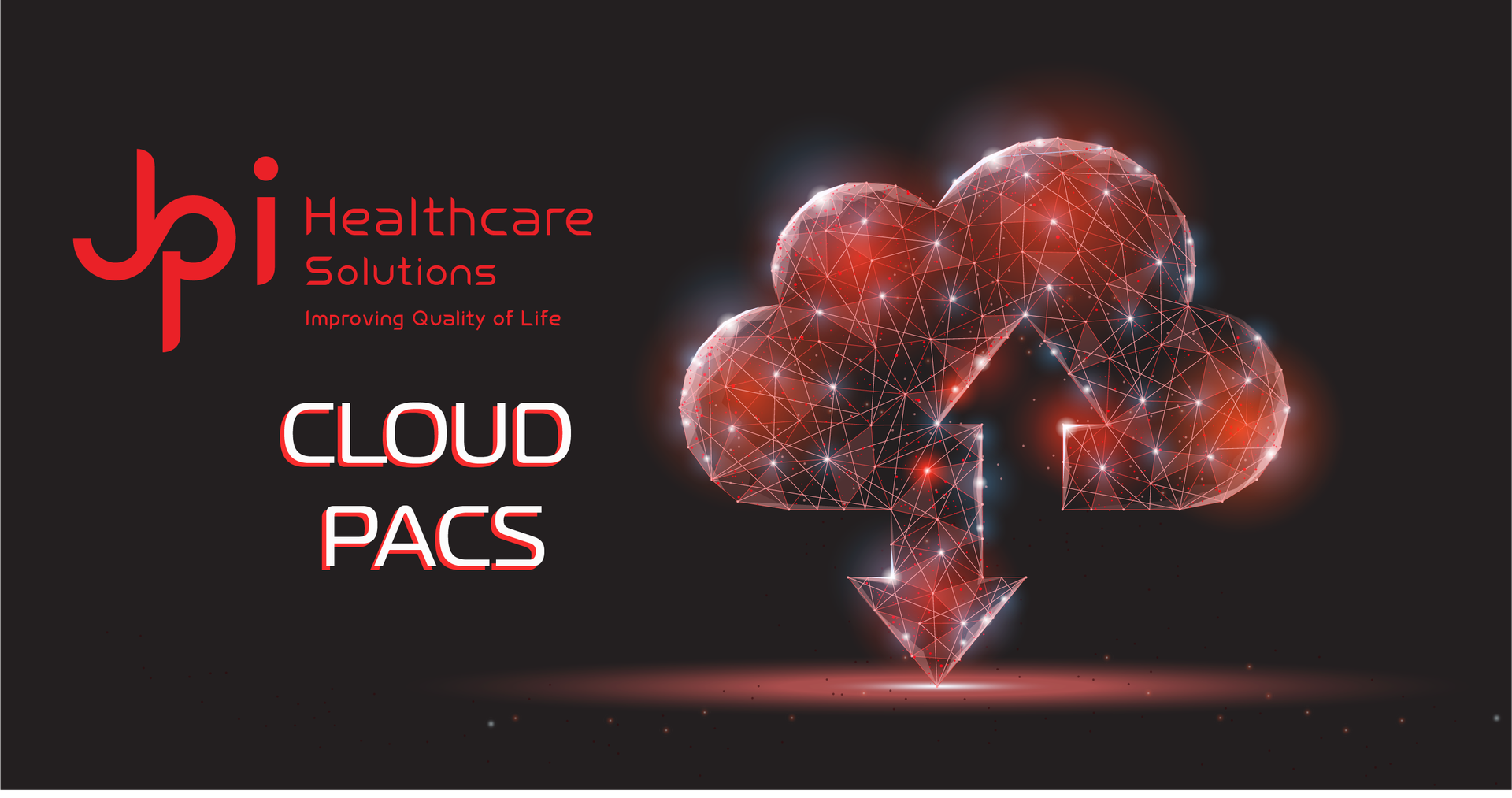 Since 2015 to present day, there has been a significant increase in companies developing solutions to store data and access information from any device. The "Cloud Evolution" hit us fast; however, the cloud wasn't for everyone. For most, the biggest concern with the cloud is security. Initially, people did not trust the cloud, and refused to jump on the bandwagon. Overtime however, people changed their minds and now put everything on the cloud. Businesses depending on local storage and other means of external local backup have moved to the cloud.
The pandemic has changed the way we operate and drive our businesses. Companies with local servers and other means of storage faced the reality of using cloud storage options. Businesses that have moved to the cloud continue to run their everyday operations from anywhere in the world. Local storage is no longer the preferred option. Whether it's a Fortune 500 company, university, hospital, or local mom and pop shop, the cloud is now part of their operations. The pandemic gave us a look into the future. The price of local storage is expected to triple over the next two years, due to limited resources. 
Not only has JPI Healthcare Solutions launched our Cloud PACS Solutions for medical and veterinary professionals, but we've also invested in the cloud to help run our business. JPI Cloud PACS gives healthcare professionals offsite storage, viewing accessibility on any device, and a faster way to communicate with their patients through email. JPI Cloud PACS Solutions can benefit all types of healthcare professionals, from medical doctors and orthopedic surgeons to veterinarians and equine specialists. JPI Cloud Solutions come with many toolsets for a range of verticals.
JPI Cloud PACS is a vendor-neutral solution that includes unlimited users and unlimited space for digital X-rays. We also offer other low-cost options for different modalities, including US, CT, MR, and FL. JPI Cloud PACS is a trustworthy, HIPAA-compliant solution for backup storage and viewing images. Our Cloud PACS Solutions guarantee safe data storage, redundancy backup, and flexibility to be used on any device. Do not allow your customers to get caught up in local storage gimmicks, and persuade them to invest in JPI Cloud PACS.
Enjoy. Follow, Like, and Share.