Every day, you need to make sure to keep your business open, your people paid, and your lights on. In order for your continued success as a business, you need to be making operating profit. 
How does JPI Healthcare Solutions differ from other distributors? JPI can do a lot more for you than just supplying product. We can help you continue to make money by reducing expenses other competitors hide.
Let's explore the answer to this question further using the following theoretical scenario. 
Two dealers sell two different DR solutions. Both make the same margin but, before long, one dealer will have far more cash in hand than the other. How does this happen? As you review the images below, you might expect that the dealer selling a competitor's solution is spending far more in technical support than the dealer working with JPI. As such, the operating profit that the dealer selling a competitor's solution is not available for expansion, salaries, and other investments.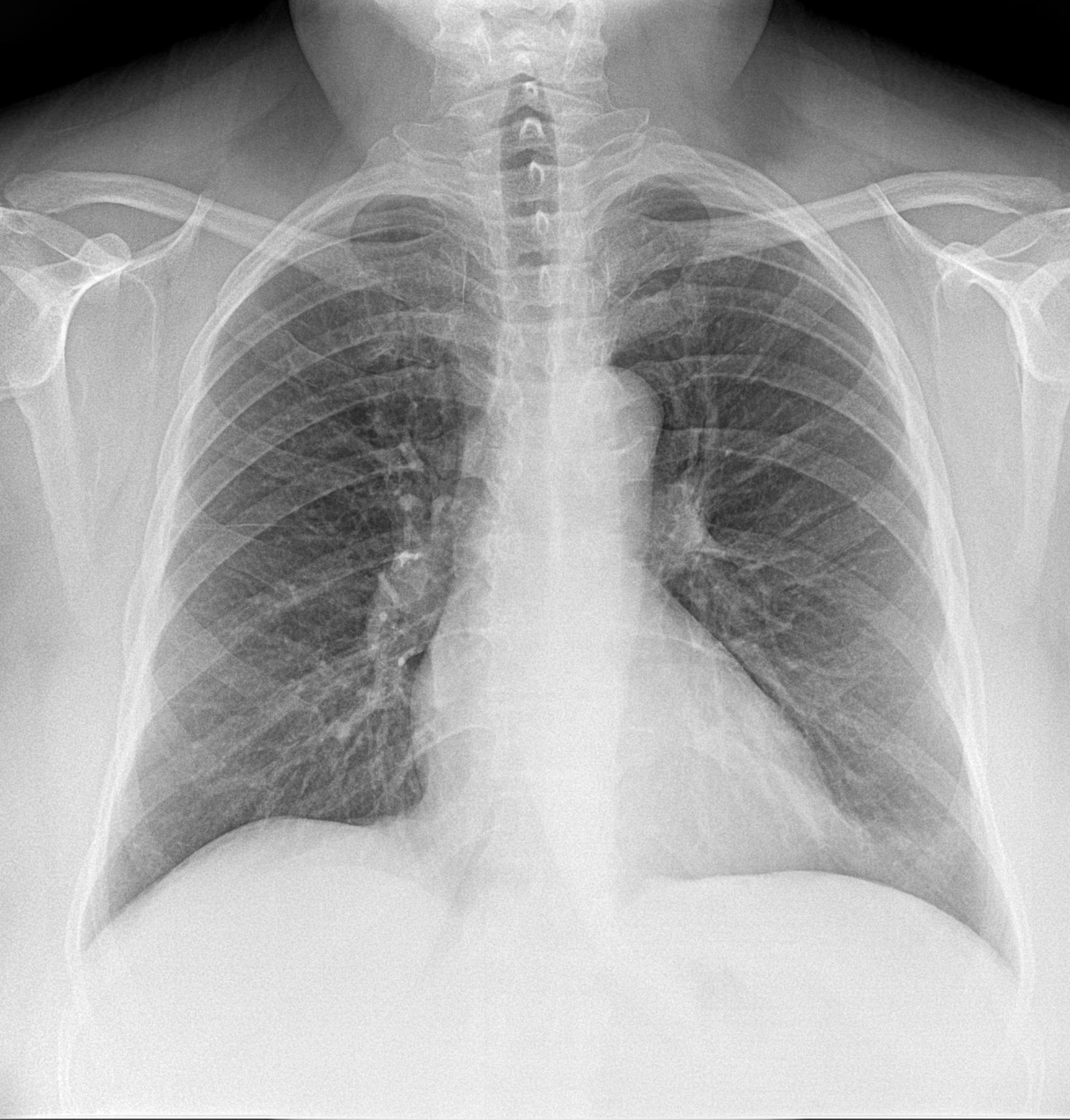 Technical support required for calibration

No grids

Long installation time

Excess on-site troubleshooting

Poor pre-staging

Requires hardware integration for large patients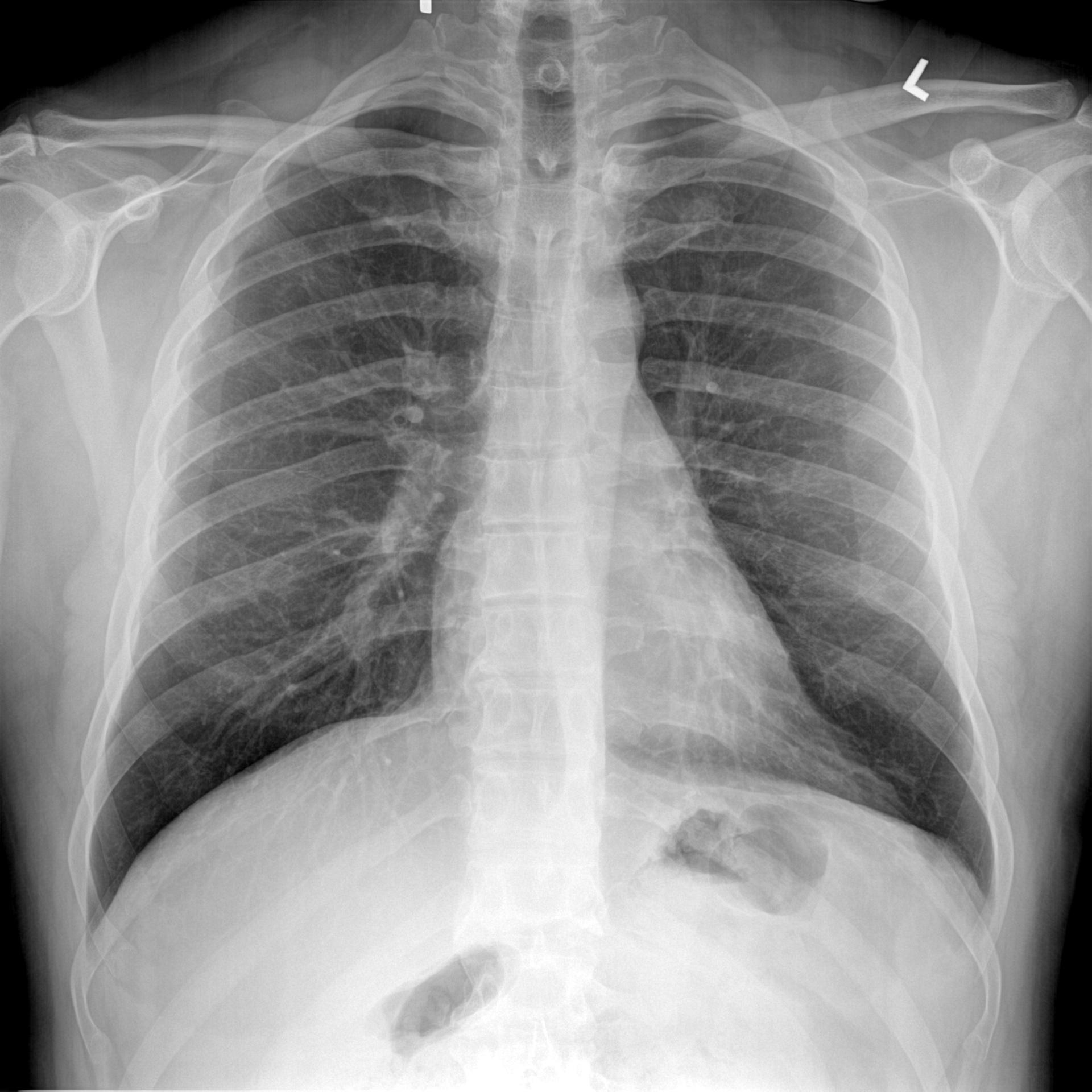 ExamVue Smart Image algorithms 

No calibration

Includes JPI digital-ready grids

Fast installation time (<30 minutes)

5 years of remote technical support

Easy-to-use software with fast learning curve

Professionally pre-staged at JPI

Excellent AED for large patients
Today, JPI's dealer network is growing because our solutions help businesses maintain a healthy operating profit, which gives dealers the confidence to branch out to other ventures. JPI contributes to your business growth with reliable product management, professional technical support, competitive pricing, customer service, marketing, and logistics. 
Give us a call today to speak with an Account Manager and learn how our unrivaled 5-5-5 Coverage Program can also help grow your business. 
5 Years of Drop Coverage

5 Years of Remote Software Support

5-Year Panel Warranty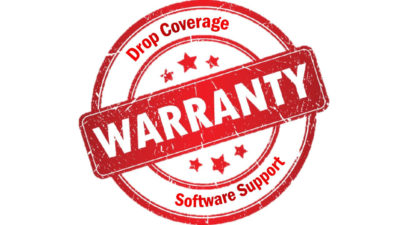 Enjoy. Follow, Like, and Share.