VETERINARY PORTABLE ULTRASOUND SYSTEMS
JPI Healthcare Solutions is excited to present our dealer network with our full line of veterinary portable ultrasounds. These systems represent some of the most advanced technology available in the veterinary marketplace today. 
In our experience, we've learned that many veterinarians don't know how to perform ultrasound, which is a challenging sale. We're happy to say that we're able to overcome this challenge by teaching veterinarians how to use ultrasound remotely from the comfort of their office.
Portable ultrasound scanner with excellent doppler ultrasonography and high-quality imaging. Excellent for companion animals, equine applications, and mixed practices. Blue's remote access allows for remote training, live help, and support for you and your clinic.
Includes microconvex and abdominal linear probes. Other probe options are available.

Remote accessibility for U.S.-based staff to provide training and support

Color doppler testing applications

Large 12" touchscreen provides a great field of view for diagnosis while allowing for vets to work with gloves on

Customizable presets; starting presets are set by veterinarians with hands-on experience with unit

< 30 second mid-exam probe quickswaps and has the ability to detect the current probe

Easily export JPGs, MPGs, and DICOM to USB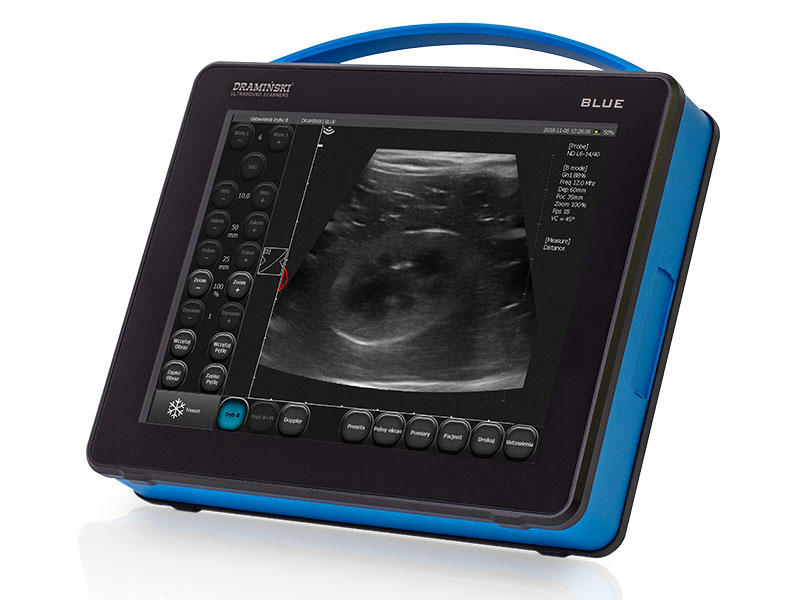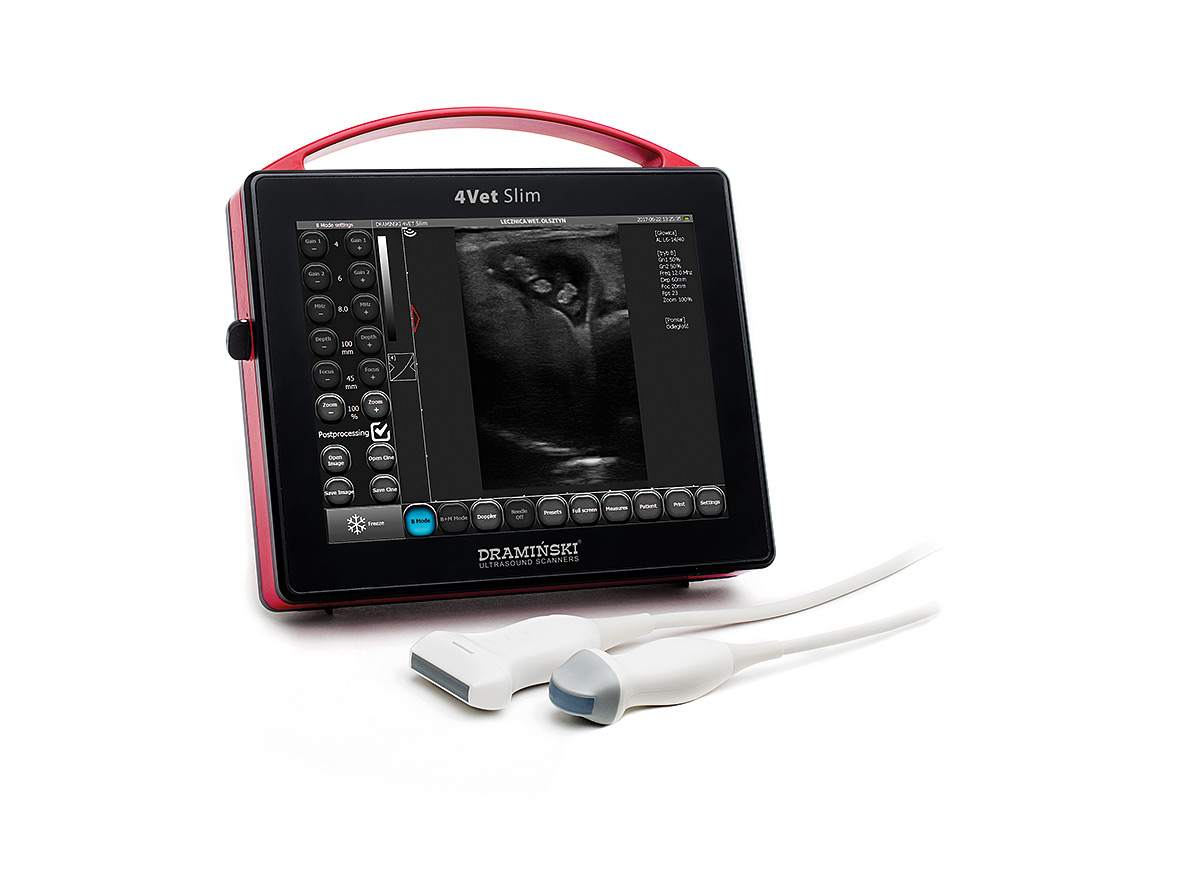 4VetSlim is a lightweight, portable, robust ultrasound for all types of veterinarians. This ultrasound unit is very portable. Weighing in a just 7 lbs, 4Vet Slim can be used virtually anywhere. Factor in the excellent image quality and extensive features, the 4Vet Slim is an exceptional value for vets looking to expand their ultrasound options.
Like the Blue, the 4Vet Slim can be accessed remotely by ultrasonographers an technical support staff for live training, help, and support.
Set up and use within 30 seconds

Includes color doppler probe

Quickly and easily swap out probes

Touchscreen functionality 

Can be used on a countertop or ground surface 

Doesn't need a stand but stand is available separately

Remote accessibility for training and support
iScan 2 offers the lightweight durability and long battery life you need for large volume bovine and equine examinations.
5.3 lb unit is extremely portable with removable shoulder strap

7" display for reading images

Choice of rectal probe (convex or linear)

Standard frequencies (3 to 9 MHz depending on probe)

IP 65 rating means protection against low pressure water jets from any direction, as well as condensation and water spray

Easily connects to OLED glasses, which are sold separately, so user doesn't have to look down at device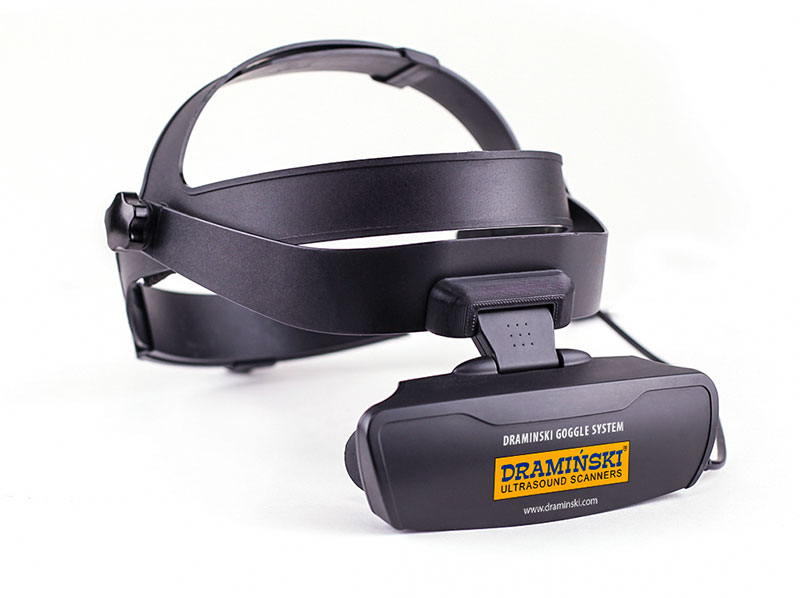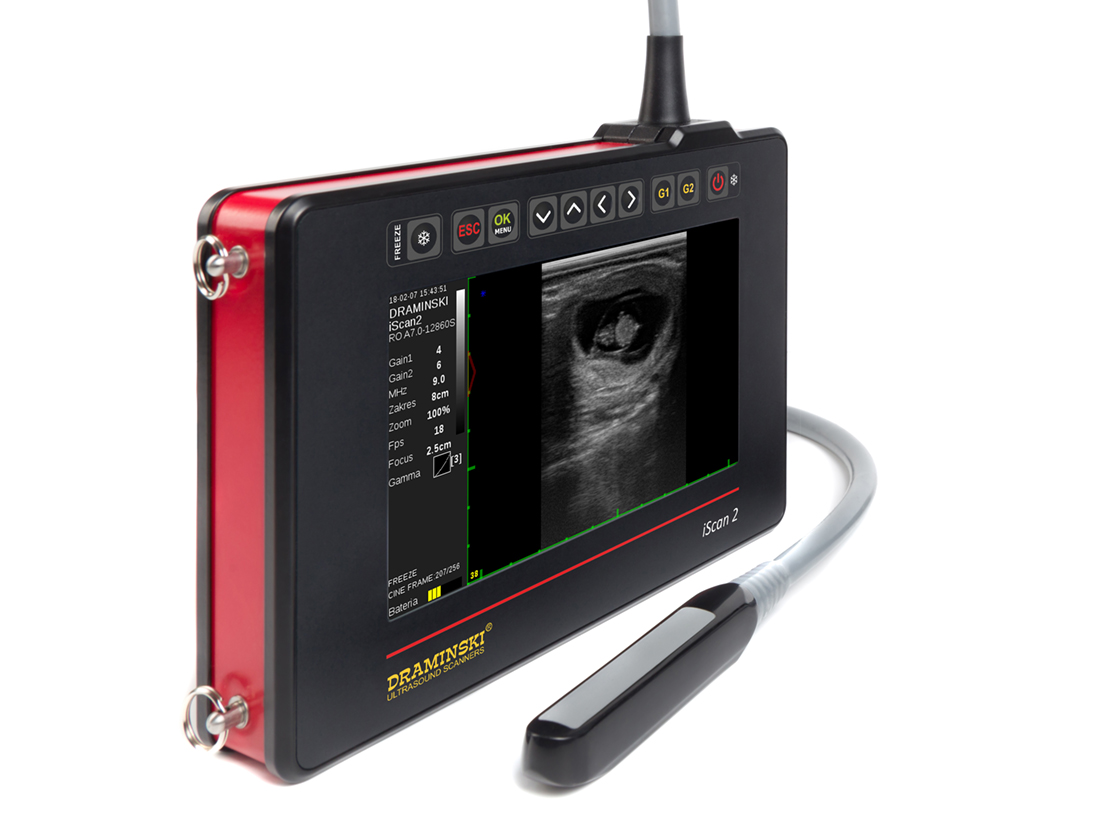 These durable veterinary ultrasounds each come with a 3-year warranty on the ultrasound unit, 1-year warranty on probes, and a 6-month warranty on the battery. For more information on our veterinary ultrasound systems and imaging solutions, please email us or call (516) 513-1330 ext. 3 to speak with an Account Manager today.
Enjoy. Follow, Like, and Share.