Growth In
Challenging Times
Find out how JPI can help you grow your business
Presentation & Discussion
Times Available between November 30th - December 4th
Despite the unprecedented challenges presented in 2020, JPI and many of our strategic dealer partners adapted and grew our businesses. Since most of us typically attend RSNA at this point in the year, we'd like to use this time to virtually meet with you to discuss how our strategic dealers increased sales by 30-50% in 2020, your plans for the year ahead, and ways to turn the challenges of this unique climate into opportunity.
Together, we can continue to expand our knowledge toolkits and work together to increase your revenue potential.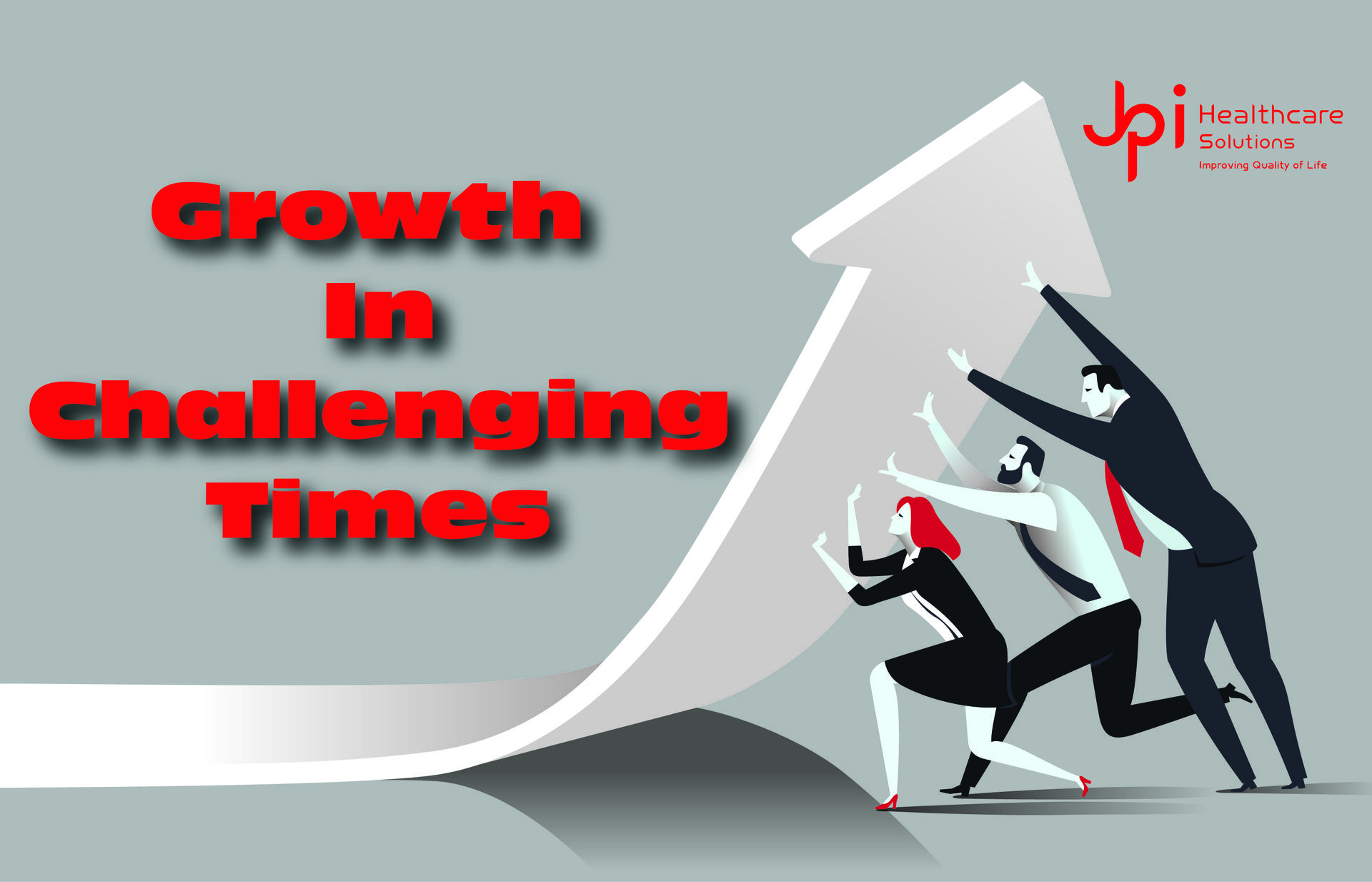 Book Your Growth Discussion Today
The best place for this event is online and the time is now.
Book a time to chat with Will Little, Senior Product Manager, and learn more about JPI's ability to help you turn this ongoing crisis into opportunity.
What's your growth plan for 2021? 

Book a time to chat with us and learn how JPI can help your business grow.
Brought to you by JPI Healthcare Solutions, Inc.