Growth In Challenging Times
The extraordinary challenges of 2020 forced many companies to adapt or close their doors. Such unprecedented times required JPI to change our sales strategy, technical support, approach to installations, and customer relations. During the crisis and throughout this time of uncertainty, JPI and our strategic partners recognized the need for change, adapted to unique circumstances, and were successful in strengthening our partnerships and growing our businesses in challenging times.
We would like to share some of those successful changes with you, our valued customers.
JPI made a difference and protected our dealer partners and employees by adopting the following:
Remote demos and demo software

Pre-configured retrofits ready for 0 or 30-minute installs

Effective remote support now available 7 days a week

Investing in the optimization of old and new solutions

New package offerings

Reduced travel (including complete stoppage in the spring) and increased digital outreach via online webinars and mailings, such as this one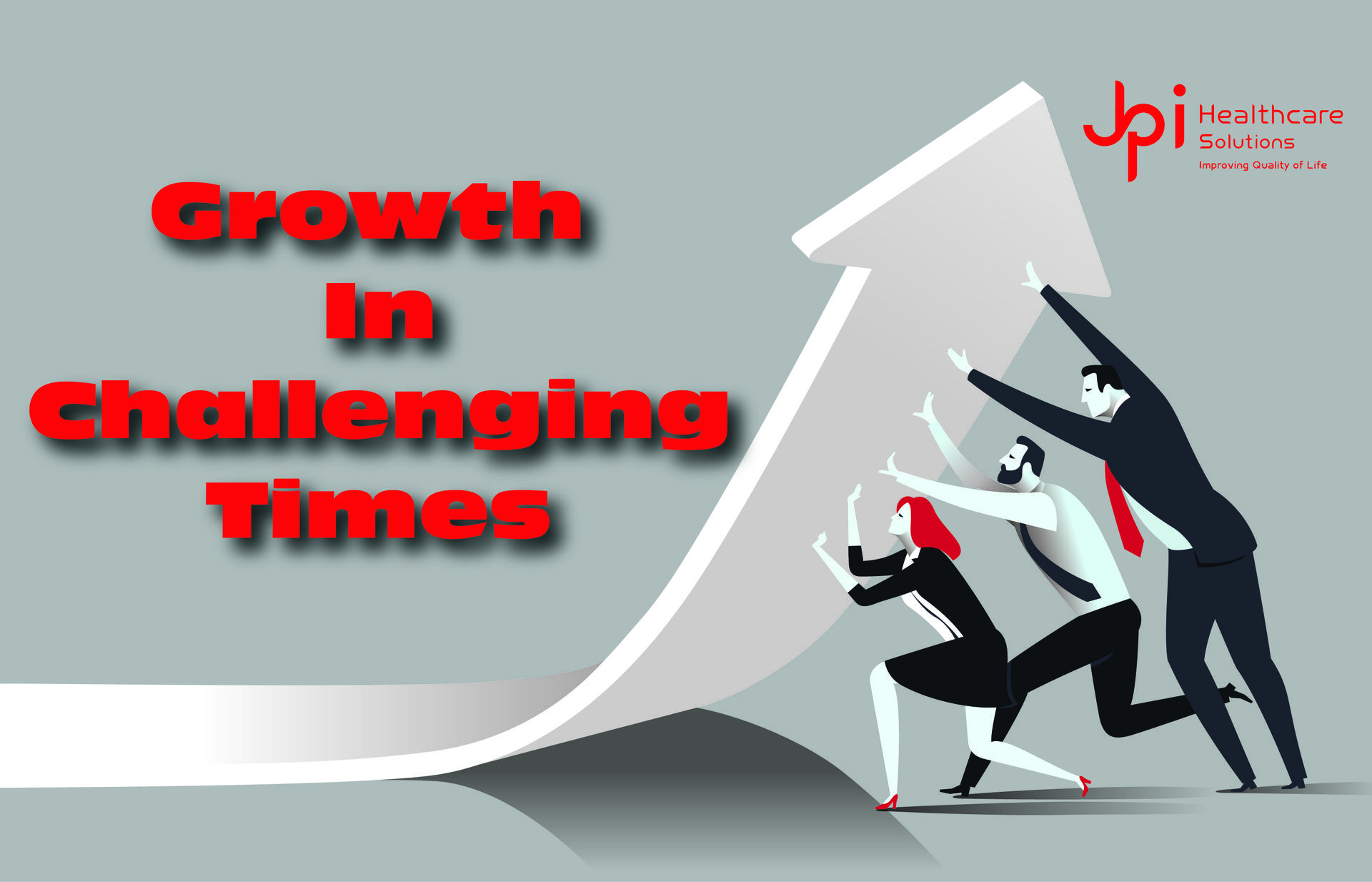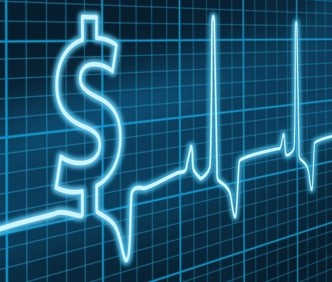 Many of the difficulties we saw in 2020 will continue in early 2021, but there are opportunities in which JPI can help you succeed, including:
Continued expansion in urgent care and mobile imaging

Increased demand in veterinary market due to pandemic-spurreed pet adoption

Continued increase of out-patient, out of hospital surgeries

Large investment by governments in Healthcare
As we move into 2021, remember that JPI is always here for you and ready to support you with:
Demo software and demo units

Software installed on your computers

Hardware available for scheduled demos

Pre-configured units allowing you to walk into potential customers and take X-rays in 15 minutes

Assist with virtual demos

Highly-reliable equipment and expanded remote software support, minimizing on-site visits

Digital marketing support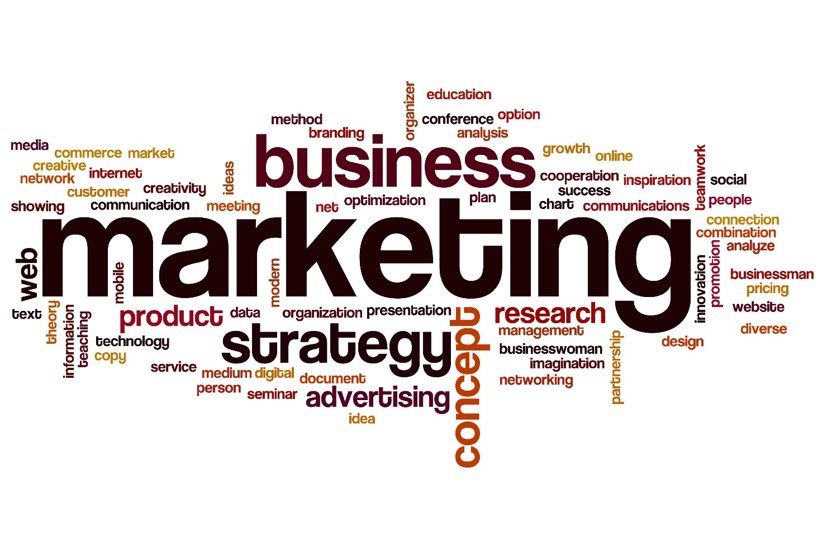 If you're interested in learning more about working with JPI as more than just another distributor but an imaging solutions partner, we welcome you to call (516) 513-1330 ext. 3 to speak with one of our Account Managers today. 
Enjoy. Follow, Like, and Share.